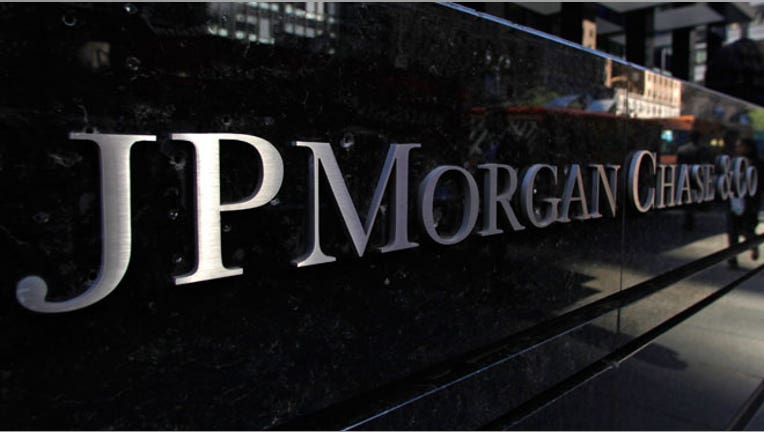 JPMorgan Chase & Co (NYSE:JPM), the biggest U.S. bank by assets, is slashing its technology support workforce in corporate and investment banking division following a revenue dip, Bloomberg News reported, citing people familiar with the matter.
Offices affected include New York, Tampa, Chicago and Dubai, according to the report. (http://bloom.bg/1nQVn9y)
Luke Moranda, a managing director in charge of clearing technology, and Dan Cronin, an executive director, were relieved of their duties, Bloomberg said.
Some workers were reportedly demoted as the company tries to cut compensation expenses, the report added.
JPMorgan spokesman, Brian Marchiony, declined to comment on the report.
The company's revenue from fixed-income and equity markets fell 15 percent to $3.5 billion in the quarter ended June 30, compared with the same quarter last year. The drop was, however, less than the 20 percent decline JPMorgan had forecast in May. [ID:nL4N0PQ3I4]
Job cuts in mortgage banking was on pace to exceed the 6,000 announced earlier, Chief Financial Officer Marianne Lake said in an earnings call with analysts earlier this month.
The company had announced in February last year that it planned to cut 17,000 jobs by the end of 2014, representing about 6.6 percent of overall workforce, as it dealt with bad home loans.