Report: Jawbone Shuts Down, Begins Liquidation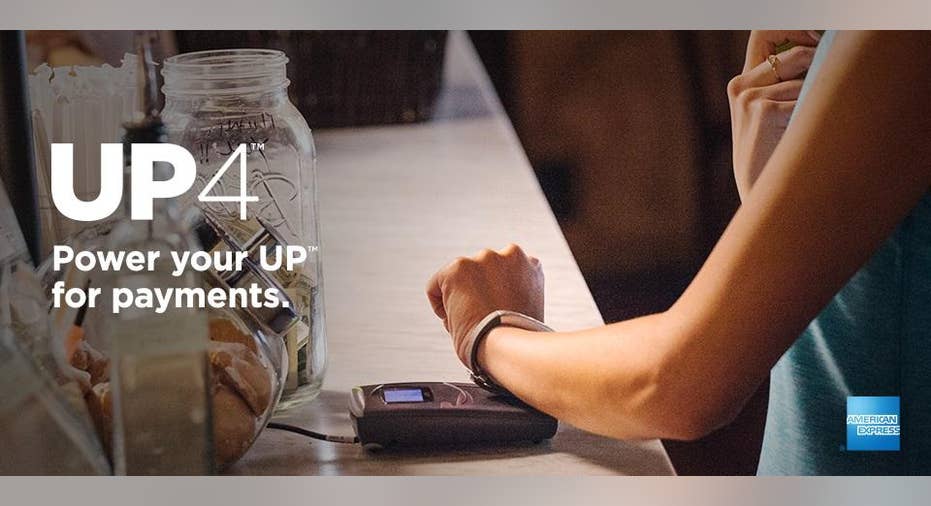 Jawbone, which started out making Bluetooth speakers and headsets before dabbling in the wearables business, has gone out of business and is liquidating its assets, according to a report in The Information.
The company's future has been in doubt for more than a year, with rumors swirling last June that it was courting buyers and planning to shutter its speaker division. The last Jawbone speaker, the Mini Jambox, came out in fall 2013.
According to The Information, which cites a person close to the company, the Jawbone name will live on as Jawbone Health Hub. The new entity will retain Jawbone co-founder and CEO Hosain Rahman, and will make health-related hardware and provide support for existing Jawbone products, The Information reports.
"The company has no comment," Jawbone told PCMag.
In a blog post last June, Rahman called reports that Jawbone was on the brink of collapse "unequivocally false." He said the company continued to see strong sales of its UP fitness trackers.
"To be clear, Jawbone remains wholly committed to innovating in and building great wearables products, he said. "We have never been more excited about our pipeline of technology and products and look forward to sharing them with the world when ready."
The company's last fitness tracker, the UP4, was released in 2015 in partnership with American Express. Amex cardholders can use the UP4's NFC chip for contactless payments, a feature that many other non-fitness wearables now offer, including the Apple Watch. Jawbone was reportedly working on another fitness tracker last year, adding features like a heart monitor that the UP line lacked.
This article originally appeared on PCMag.com.