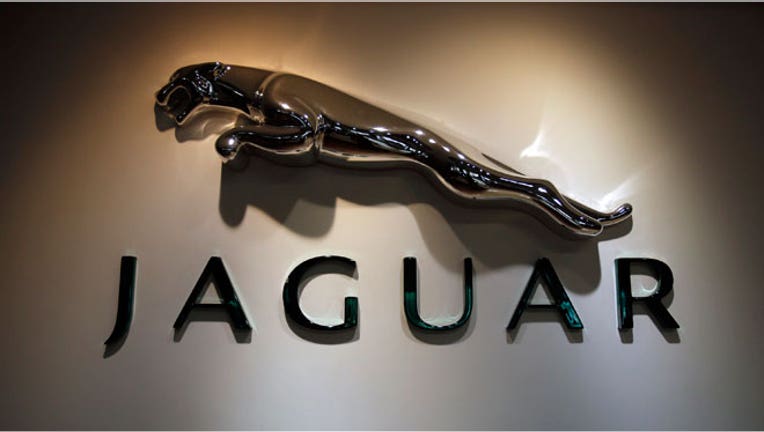 Jaguar is said to be planning for the launch of more affordable models in 2015, as the British luxury automaker seeks to compete with the likes of BMW and replicate the success of sister company Land Rover.
According to a Reuters report Monday, the new cars will include a compact saloon, or sedan, and a crossover sport-utility vehicle, both of which represent the fastest-growing models in terms of global sales.
Jaguar, part of the Jaguar Land Rover group owned by Indian car company Tata Motors, is known for its two-seater sports cars and large sedans.
Jaguar's new models will be available in the second half of 2015, the report added. The new family of cars will likely be all-aluminum, like the recent Jaguar XJ model.
An official announcement about the new range of vehicles is expected to come at the Frankfurt International Motor Show in September.
A spokesperson for Jaguar declined to comment on the accuracy of the report, only noting that Jaguar Land Rover has previously said it's "building on [its] success and investing heavily in future product programs and looking at new segment opportunities."
Earlier this year, Jaguar indicated it would invest 2.75 billion pounds, or about $4.2 billion, each year for the next four years on new products and production facilities.
Land Rover, which is more than twice the size of Jaguar, has found success in selling lower cost luxury vehicles. The brand's Evoque small SUV and Freelander are currently the top selling models for Jaguar Land Rover.
The new entry-level luxury vehicles will bring Jaguar into direct competition with BMW, Mercedes-Benz and other automakers that dominate the market.
Tata Motors bought Jaguar Land Rover from Ford (NYSE:F) in 2008 for $2.3 billion. The group has returned to health amid a growing demand for luxury cars in emerging markets, while other European car makers have cut back on production.