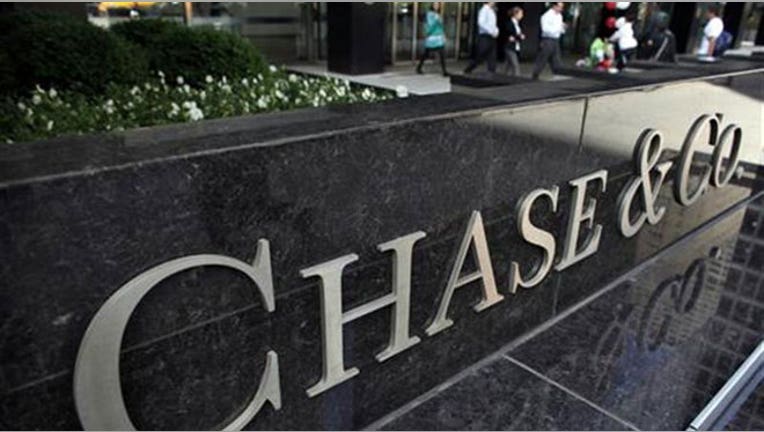 Fresh off a $5.8 billion trading blunder, J.P. Morgan Chase (NYSE:JPM) is reportedly facing a lawsuit accusing the largest U.S. bank by assets of pushing underperforming in-house funds and investments on brokerage clients.
According to Reuters, the lawsuit was filed in New York State Supreme Court in Manhattan by a brokerage customer. The suit is seeking class-action status and compensatory and punitive damages.
In an effort to boost fees and profits, J.P. Morgan steered customers to invest in underperforming and unsuitable in-house funds, the lawsuit alleges, according to Reuters. The bank rewarded brokers who followed this strategy with bonuses, the suit says.
New York-based J.P. Morgan declined to comment on the report.
Shares of J.P. Morgan dipped to session lows after the Reuters report and were recently off 3.04% to $34.98. While the company's shares have rallied about 5% so far this year, they have slumped 12.6% over the past 12 months.
The lawsuit comes days after J.P. Morgan told analysts and shareholders that traders may have committed fraud by hiding problems in the London whale fiasco. This failed hedging strategy has cost the company $5.8 billion so far and seriously eroded the its reputation for being safer than other big banks.