Report: J.P. Morgan Bonus Pool Set to Shrink 2%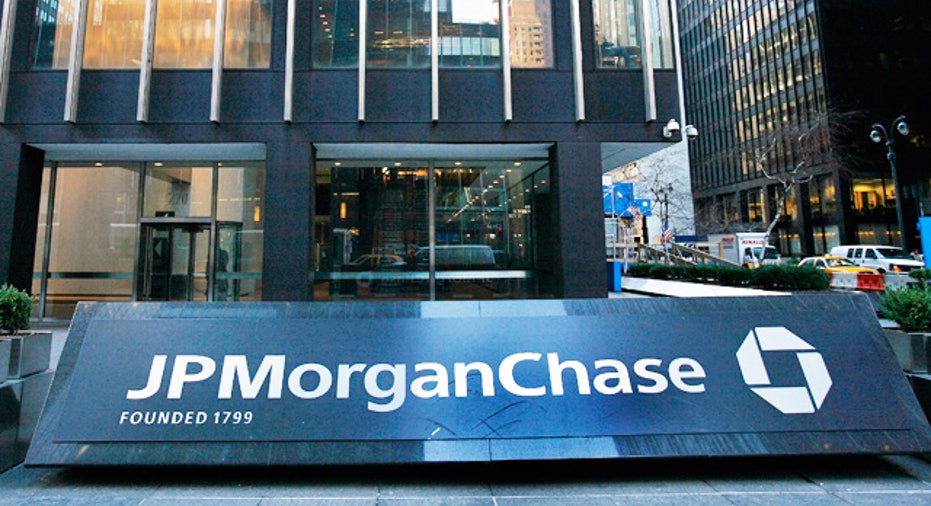 Despite a rocky year highlighted by the London Whale debacle, J.P. Morgan Chase (NYSE:JPM) is reportedly considering just a 2% reduction to its bonus pool this year.
The anticipated cuts to bonuses for the largest U.S. bank comes as a slew of Wall Street firms have cut costs, including through lower compensation and job cuts. Earlier this week Citigroup (NYSE:C) disclosed plans to slash 11,000 jobs.
According to Bloomberg News, New York-based J.P. Morgan may shrink its bonus pool by as much as 2%, but the final figure won't be set until the company closes out 2012. Year-end bonuses are based on the company's overall performance, followed by that of the division and individual employee, the report said.
Like many on Wall Street, J.P. Morgan has been hurt by eroding capital-markets revenue, especially on the equity side.
Those trends were compounded by the London Whale trading disaster, which cost the company more than $6.2 billion in the first nine months of the year and led to a shuffle in its C-Suite.
Yet J.P. Morgan is still projected to grow its annual net income to $20.8 billion in 2012 from $19 billion last year.
The London Whale trading debacle won't directly impact the company's corporate and investment bank bonus pool because the wrong-way trade was isolated at the Chief Investment Office in London, Bloomberg reported.
Meanwhile, bonuses at Citi's trading and investment-banking division may tumble by as much as 10% this year, excluding top performers, Bloomberg reported.
Shares of J.P. Morgan rallied 2.03% to $42.31 Friday morning, while Citi gained 1.30% to $37.50.