Report: Hulu to Consider Buyout Bids as High as $2B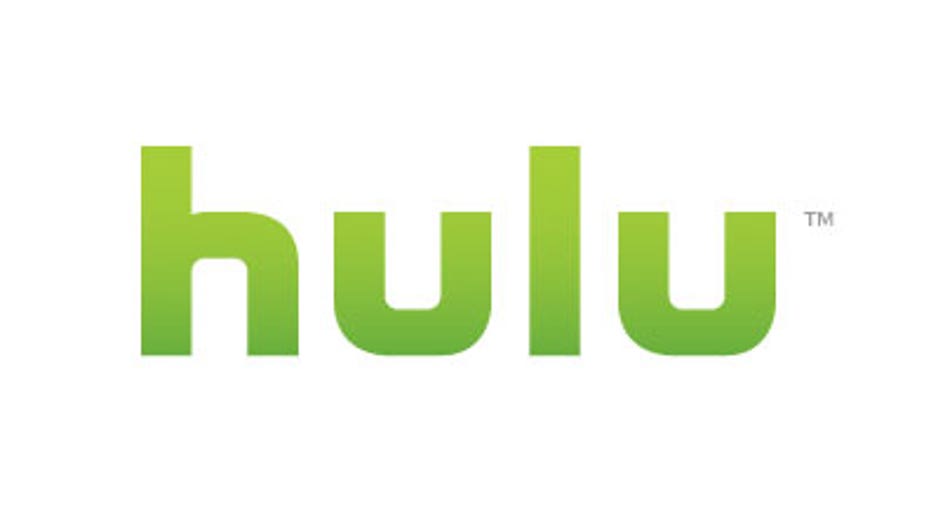 Bidders for Hulu continue to circle the popular video service and are reportedly willing to pay between $500 million to $2 billion.
According to The Wall Street Journal, expected suitors for Hulu include Yahoo! (NASDAQ:YHOO), Amazon.com (NASDAQ:AMZN), DirecTV (NYSE:DTV) and Google (NASDAQ:GOOG), which last week acquired Motorola Mobility (NYSE:MMI) for $12.5 billion.
Initial bids are due on Wednesday for Hulu, which is owned by a number of companies: FOX Business parent News Corp. (NASDAQ:NWSA), Walt Disney (NYSE:DIS), Comcast (NASDAQ:CMCSA) and Providence Equity Partners.
The wide range of prices is due to different expectations of what TV shows Hulu would license, when those shows would be available and how long the agreements would last, the Journal reported.
Theres no guarantee the auction process will result in a sale, which one source told the paper could be valued at several billion dollars.