Report: HSBC, Regulators in Money Laundering Settlement Talks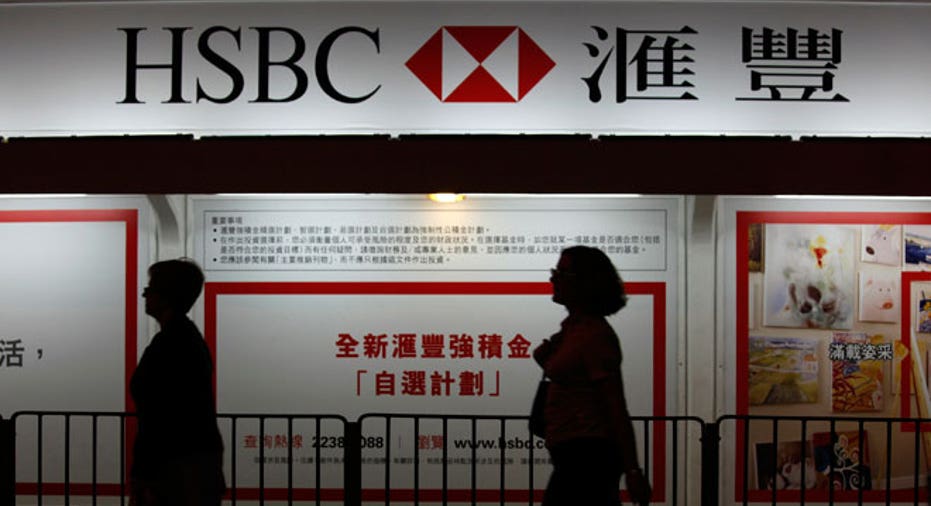 HSBC (NYSE:HBC) is reportedly in settlement negotiations with U.S. regulators over allegations the British banking heavyweight gave sanctioned countries, drug cartels and terrorists access to the U.S. financial system.
London-based HSBC set aside $700 million in July to pay for potential U.S. fines, though that provision could still be raised.
HSBC and the Manhattan District Attorney had sought to wrap up settlement talks as early as September, but the negotiations were slowed by a New York regulator's accusation of money laundering by the U.K.'s Standard Chartered, Bloomberg News reported.
A $700 million settlement would mark the largest ever U.S. settlement over such charges, Bloomberg reported.
Last month a U.S. Senate panel accused HSBC of turning a blind eye to money laundering by Mexican drug cartel members, sanctioned countries like Iran and Sudan and even apparent terrorists.
Shares of HSBC dipped 1.22% to $43.73 Friday morning, trimming their 2012 rally to 14.8%.