Report: HSBC May Settle Money-Laundering Probe for $1.8B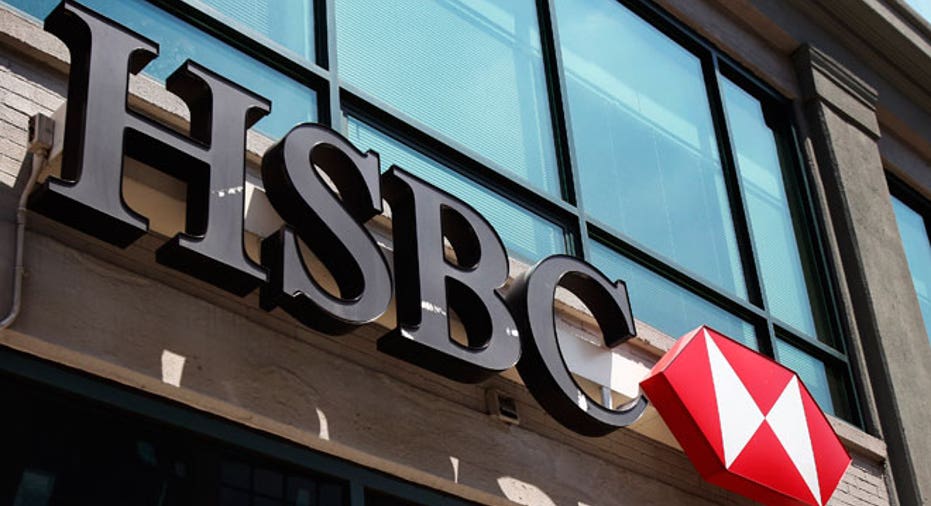 HSBC (NYSE:HBC) could reportedly be slapped with a $1.8 billion fine from the U.S. to settle charges that Europe's largest bank turned a blind eye to money laundering by Iran, drug lords and terrorists.
According to Reuters, London-based HSBC could reach a deal on the money-laundering lapses as soon as next week and any agreement will likely involve the company entering into a deferred prosecution agreement with federal prosecutors.
A $1.8 billion fine would trump the $1.5 billion HSBC set aside earlier this year to pay for a potential settlement.
HSBC declined to comment on the report.
A settlement could signal how strongly the U.S. plans to fight apparent money-laundering failures by banks with U.S. operations.
Typically deferred prosecution agreements call for the company to fix their compliance systems and pay a fine in exchange for no indictments being brought for the time being.
A U.S. Senate panel accused HSBC in July of giving Mexican drug cartel members, sanctioned countries like Iran and Sudan and apparent terrorists access to the U.S. financial system.
"We apologize for our past mistakes in relation to anti-money laundering controls, and it is a priority for senior management to build on steps already taken to manage risk and ensure compliance more effectively," HSBC CEO Stuart Gulliver said in a statement at the time.
U.S.-listed shares of HSBC had little response to the news, trading up 0.04% to $51.89 Thursday morning. The stock has rallied about 36% so far this year.