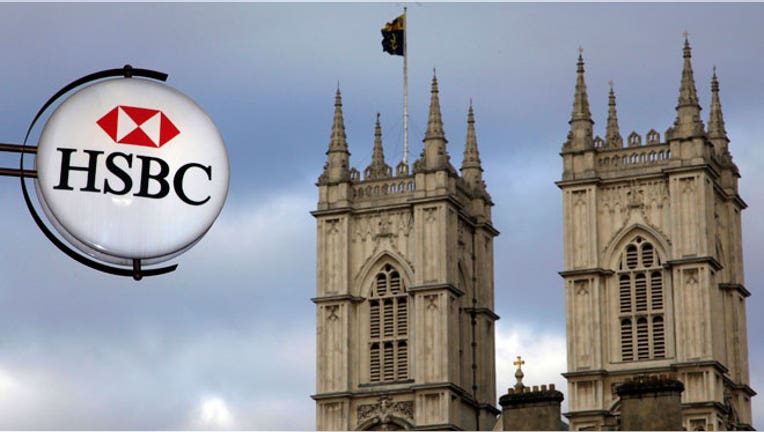 Fresh off its $1.92 billion money laundering settlement, British banking giant HSBC (NYSE:HBC) is reportedly nearing a decision to further slash costs by axing another 5,000 jobs.
According to the Financial Times, the London-based lender is "gearing up" for thousands more layoffs that could be outlined at an annual investor meeting in two months.
"There is no fantastical new strategy out there," one person familiar with the bank's planning told the paper. "But there's still huge potential to be more efficient."
The job cuts still need to be finalized, but sources told the FT that up to 5,000 staff could be eliminated. If the bank keeps its recent rate of staff cuts to cost savings, that number could rise to nearly 10,000, the paper said.
HSBC declined to comment on the report.
Last week HSBC announced plans to find another $1 billion in annual savings in 2013 but didn't specify how it would achieve that goal. HSBC CEO Stuart Gulliver said the company would "fixate on costs."
While HSBC has exceeded its cost-savings goals, the bank's cost-income ratio of 62.8% remains well above a target of 48% to 52%, the FT said.
The latest job cut discussions at HSBC come after the European banking giant agreed to pay $1.92 billion in December to settle charges it gave drug lords, terrorists and other shady characters access to the U.S. banking system. HSBC accepted responsibility for inadequate anti-money-laundering compliance and apologized for past mistakes.
U.S.-listed shares of HSBC dipped 0.13% to $54.47 in early trading on Monday.