Report: H-P Tried to Unload Palm for $1.2 Billion to Facebook, Others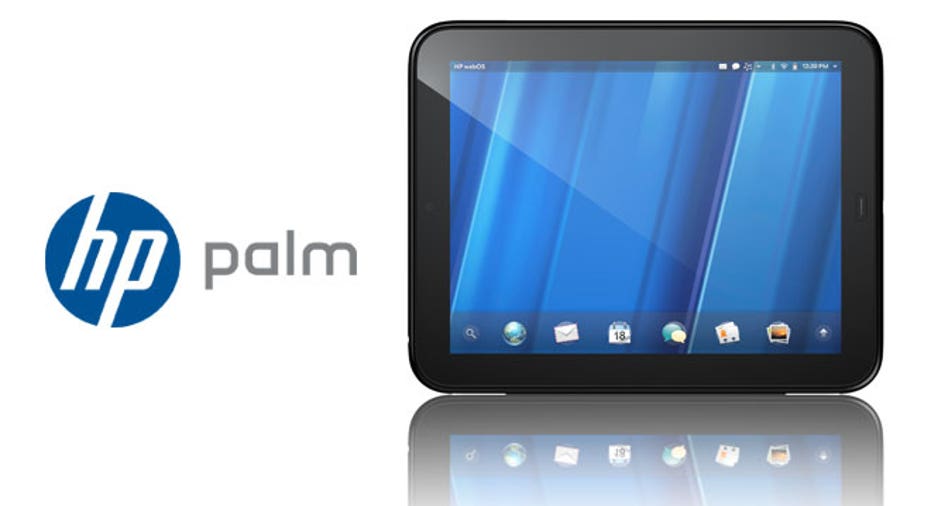 Hewlett-Packard (NYSE:HPQ) reportedly attempted to unload its Palm unit to Facebook and other tech companies for $1.2 billion -- the very price it paid for the struggling smartphone maker more than a year ago.
According to VentureBeat, H-P's sale talks with online retailer Amazon.com (NASDAQ:AMZN), chip giant Intel (NASDAQ:INTC) and electronics maker Samsung went nowhere partially due to the lofty asking price.
H-P also reportedly pitched a Palm buyout to Facebook. However, Facebook executives scoffed at the idea in a meeting with H-P that included Facebook CEO and co-founder Mark Zuckerberg, VentureBeat reported.
In an effort to leap into the fast-growing mobile market, H-P acquired Palm in April 2010 for a hefty premium.
The $1.2 billion asking price likely raised some eyebrows as H-P's Touchpad tablet and webOS phones failed to gain traction.
Aside from the high asking price, suitors may have been spooked by H-P's request for continued access to the webOS platform, which the company has since decided to open source and develop new tablets for next year, VentureBeat reported.