Report: GrubHub Seamless Targets 2Q IPO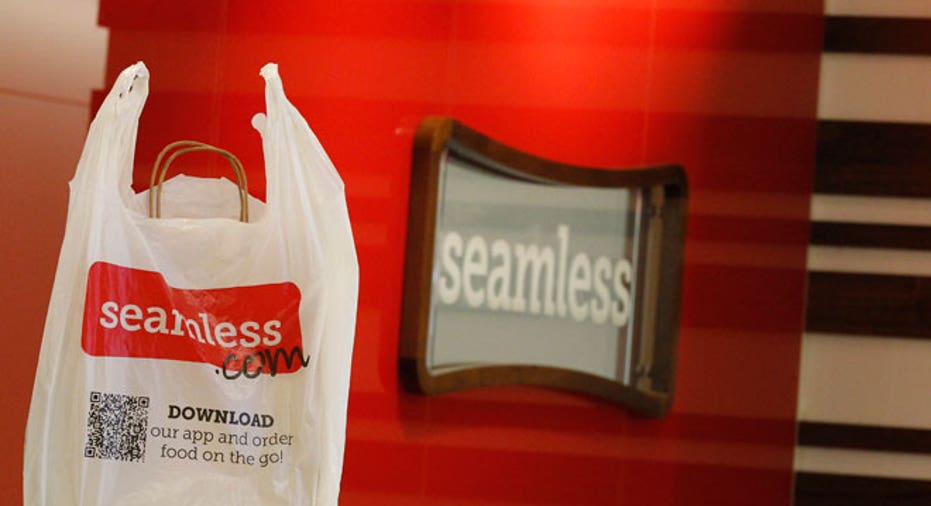 Mobile food-ordering app GrubHub Seamless has reportedly submitted a confidential filing for an initial public offering targeted for the second quarter of this year, according to the Wall Street Journal, citing people familiar with the matter.
The company has reportedly met with investment banks and held discussions regarding an IPO in the first half of 2014. It's unclear what size of public offering the app is targeting.
A spokesperson for GrubHub Seamless said the company has "no news to share."
"We don't comment on speculation," she said.
GrubHub and Seamless merged in August 2013, bringing together the two leading names in online food ordering and doubling each of their user bases. Together, it features more than 28,000 online and mobile ordering restaurants in more than 600 cities in the U.S. and London.
Operating with more than 600 employees in Chicago, New York City, Salt Lake City and London, the company sent more than $1 billion in gross food sales to local takeout restaurants last year, processing an average of 150,000 orders a day.
A growing 40% of orders come through mobile devices, a key advantage as more tech companies struggle to win over app users.
An IPO would make sense since Seamless was planning an IPO alone before the merger.
New securities laws under the JOBS Act allow companies with fewer than $1 billion in sales to file for an IPO on an initially confidential basis. The idea is that it enables young, growing startups to negotiate with the SEC behind closed doors, away from market and public scrutiny.
Twitter (NASDAQ:TWTR) did this in September 2013, two months ahead of its market debut.