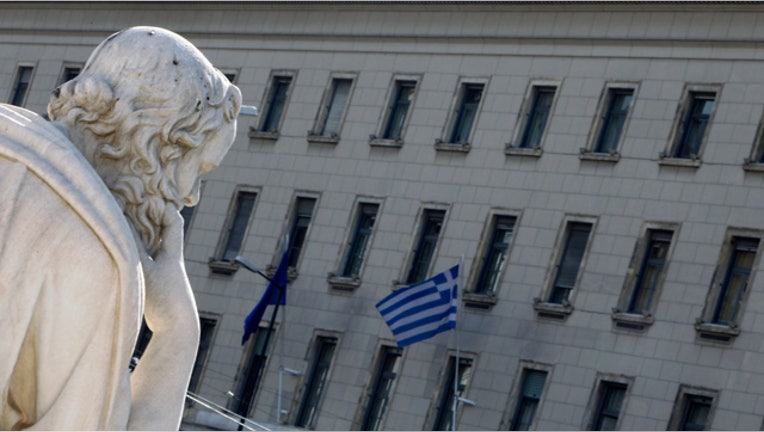 Greece will not extend a short-selling ban on stocks that expires on Aug. 31, an official at the country's securities regulator told Reuters on Monday.
The ban went into effect when Athens imposed capital controls on June 29 and was extended until the end of August.
"The recommendation to the board of the Capital Market Commission is to lift the ban," the official said, declining to be named. A formal announcement is expected later on Monday.
Short-selling involves investors borrowing shares to sell on the market and later buying them back at a lower price for a profit.
Trading on the Athens bourse was suspended in late June for five weeks as part of capital controls imposed to stem a debilitating outflow of deposits that threatened to collapse Greece's banks.
Greek stocks have shed 23.3 percent year-to-date, with the bourse's blue-chip index underperforming, down 29.5 percent.
Volatility has risen since Aug. 3 when the Athens bourse resumed trading, particularly in banks which face a recapitalisation later this year but also fueled by uncertainty as the country heads for early elections on Sept. 20.
(Reporting by George Georgiopoulos; editing by Susan Thomas)