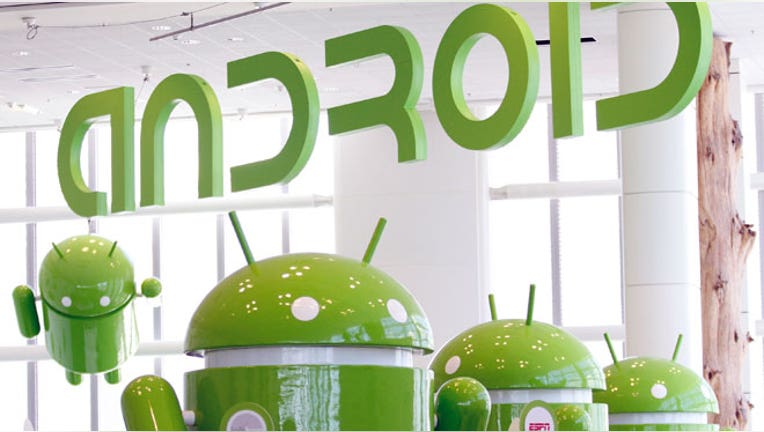 Google (NASDAQ:GOOG) is expected to announce Android TV at the I/O developer conference in late June, according to a report by Gigaom. The product is set to compete with Amazon's (NASDAQ:AMZN) Fire TV.
Android TV is said to be the replacement for Google TV, which was launched in 2010. Yet instead of focusing on television apps, Android TV will feature online media services and games.
The report says that Netflix (NASDAQ:NFLX) and Hulu Plus are expected to be a part of Android TV's initial launch. Google will also likely announce which hardware partners will have devices that run Android TV.
Google launched Chromecast last summer, a digital streaming player. The company said it has sold millions of the inexpensive device so far, but Android TV is expected to have additional capabilities.
The Google I/O developers conference is slated to start on June 25 in San Francisco. Announcements of new products and updates to existing services are expected.
There are rumors that Google could unveil a new smartwatch centered around its Android platform as well as updates to its Nexus tablet.
Google shares are up 6% this month and closed Friday at $560.