Report: Google May Spend $500M on Moto X Advertising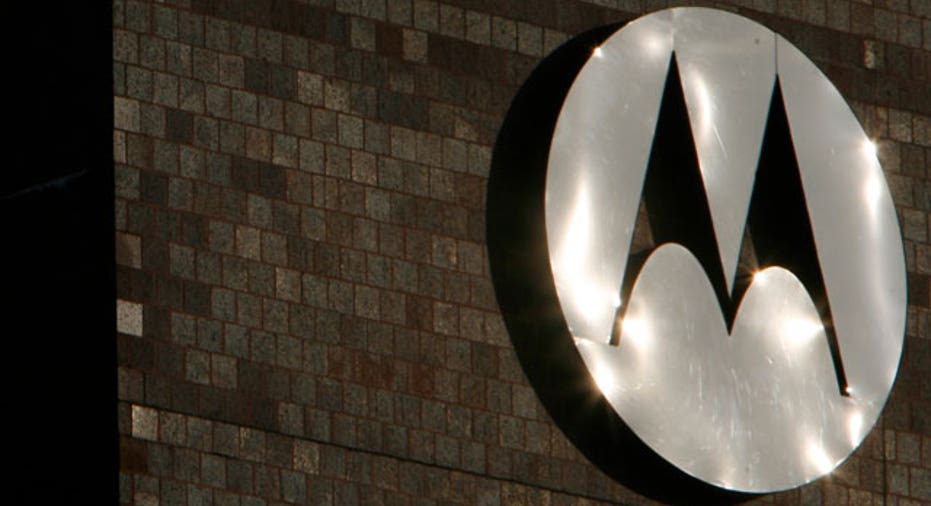 Ramping up efforts to break into the smartphone arena with a fresh new device by Motorola, Google (NASDAQ:GOOG) is reportedly willing to spend up to $500 million on marketing alone.
As the Moto X looks to compete with industry leaders Samsung and Apple (NASDAQ:AAPL), the $500 million marketing investment will be a huge help, handily topping both of its competitors' mobile device budgets in 2012, according to The Wall Street Journal.
Apple spent $333 million to market devices in the U.S. last year, while Samsung allocated $401 million, according to the newspaper citing data from Kantar Media.
Partially a reflection of Google's influence and early looks at the phone ahead of its late-summer launch, the Moto X has been dubbed a potential game changer for the mobile device market. It will seek to compete with Samsung and Apple as one of the top device makers in the U.S.
A potential phone by Google has been making ripples since the Silicon Valley giant announced plans to buy Motorola Mobility for $12.5 billion in 2011. The phone will be available starting this fall through the four major U.S. wireless carriers: Sprint (NYSE:S), T-Mobile, AT&T (NYSE:T) and Verizon (NYSE:VZ), the newspaper said. It will eventually make its way into some overseas markets, including Europe, and will cost around the same as its competitors, the Journal reports.
Google could not be immediately reached for a comment on Thursday morning, while Motorola mobile declined to comment.