Report: Google Faces Possible Lawsuit Over Hacked Celebrity Photos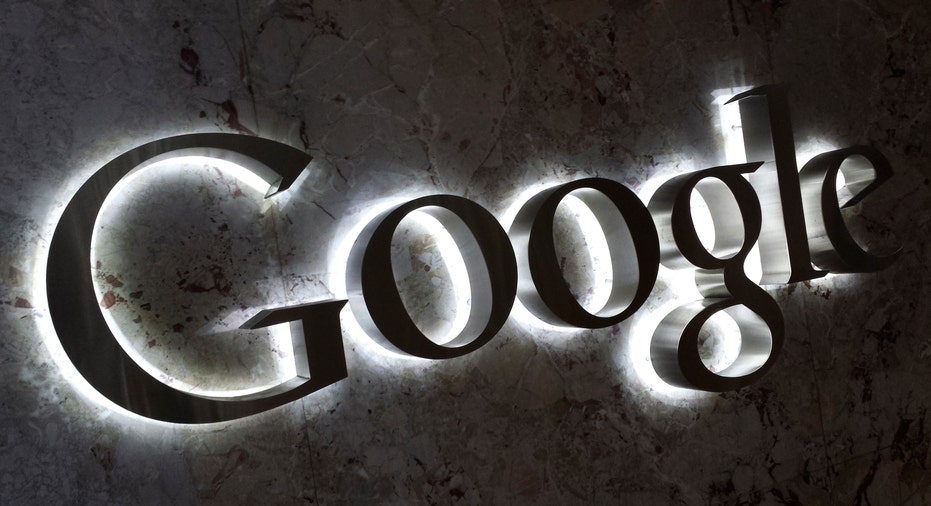 A lawyer who represents about a dozen female celebrities whose private photos were posted online by hackers has threatened to sue Google (NASDAQ:GOOG) for failing to take the photos off its websites, according to reports.
Martin Singer, an entertainment industry lawyer, said in a letter on Wednesday that Google "is making millions and profiting from the victimization of women" and could be liable for over $100 million in damages, the New York Post reported. The letter did not say which celebrities Singer represents.
Google "knows that the images are hacked stolen property, private and confidential photos and videos unlawfully obtained and posted by pervert predators who are violating the victims' privacy rights and basic human decency," Singer said, according to the Post.
Singer could not be reached immediately to confirm the letter. Google did not immediately return an email and phone call seeking comment.
Singer said he sent Google multiple notices of violation of the Digital Millennium Copyright Act, which requires Internet service providers to remove copyrighted material upon request, according to the report.
He said that while other sites, like Twitter (NYSE:TWTR), had complied with the requests and removed the photos, Google was still displaying them in its search results and hosting them on its YouTube and blogspot websites.
Singer demanded that Google immediately remove all the offending images. He also asked Google to preserve records related to the images, "pending subpoenas to be issued in the upcoming/pending litigation," according to the report.
Numerous celebrities including actresses Jennifer Lawrence and Mary Elizabeth Winstead and Sports Illustrated swimsuit model Kate Upton had private pictures stored on their Apple (NASDAQ:AAPL) iCloud accounts stolen and posted on popular websites including 4chan and reddit since early September.
(Reporting by Brendan Pierson; Editing by Jeffrey Benkoe)