Report: Goldman's Partner Class to Shrink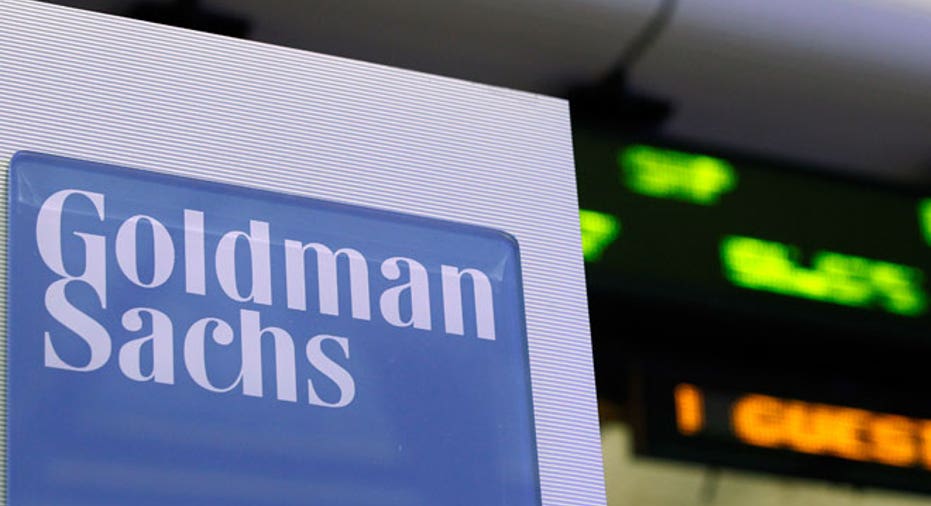 The rising stars tapped to join Goldman Sachs' (NYSE:GS) coveted partner circle should feel extra special this fall as the 2012 class is reportedly expected to be one of the smallest in recent years.
According to The New York Times, Goldman is expected to name less than 100 new partners this fall, down from 110 in the prior class.
The smaller class size comes as Goldman adjusts to a new world of increased regulation on financial institutions and difficult trading and initial public offering markets.
New York-based Goldman has slashed its payroll by more than 8% over the past year to 32,400 employees.
A new partner class is named every two years and the size of that class usually corresponds with the size of the company's overall workforce.
Goldman had 440 partners as of February, off from 483 at the start of 2011, the Times said. Ideally, the company would have a total partner class size of 400 to 450, the paper reported.
Aside from the shrinking partner class, Goldman is also expected to slash the incoming class of managing directors, the Times reported.
Shares of Goldman jumped 1.17% to $96.07 Thursday morning, mostly in line with a 1% early rally on the S&P 500. Goldman's shares have increased 5% so far this year, but remain off nearly 28% over the past 12 months.