Report: Goldman Sachs Braces for New Round of Layoffs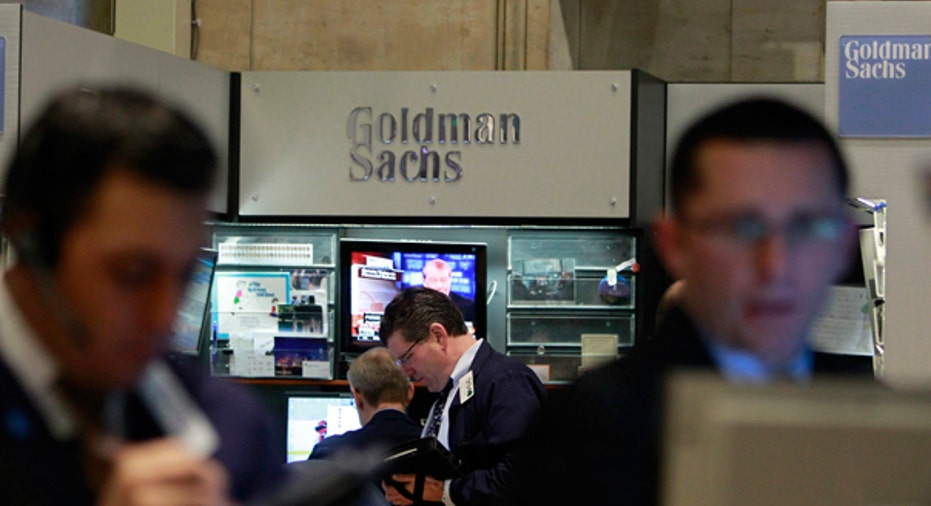 Banking giant Goldman Sachs (NYSE:GS) is reportedly set to begin a new round of job cuts as early this week as Wall Street's trading business continues to struggle.
Goldman typically lets go of about 5% of its weakest-performing employees at around this time of the year. However, these job cuts are expected to be deeper in some businesses, Reuters reported.
Goldman's equity trading desk is likely to see job cuts larger than 5% due to weak volumes and earnings, while the fixed-income business will likely see cuts of less than 5%, the wire service reported.
New York-based Goldman declined to comment on the report.
Over the past two years Goldman has slashed about 9% of its workforce.
In December FOX Business reported that Goldman and rival Morgan Stanley (NYSE:MS) were contemplating slashing jobs in the following weeks and months as they grapple with shrinking trading volumes and mounting costs tied to regulation.
Late last year Citigroup (NYSE:C) also disclosed plans to axe about 11,000 jobs as part of a broader shakeup.
An October 2012 report from the New York State Comptroller shows the Wall Street securities industry employed about 168,700 people, down about 4,800 from the year before.
Shares of Goldman dropped 2.19% to $150.71 Monday afternoon, leaving them up about 18% so far this year.