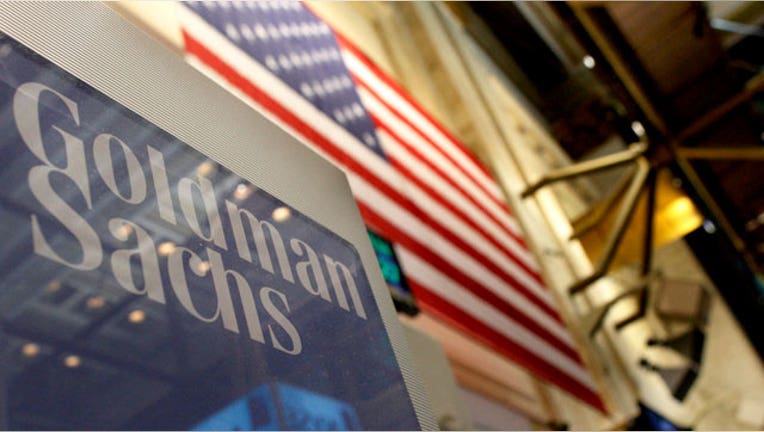 Goldman Sachs (NYSE:GS) has reportedly started cutting jobs in its trading and investment bank divisions as part of an annual review intended to save money and boost profitability.
The move comes a week after an agitated former employee of the firm blasted the company in a New York Times op-ed, accusing Goldman of treating employees unfairly and taking advantage of customers, known by some in the firm as "muppets."
It is unclear how many positions will be eliminated as part of Goldman's annual review process, but the New York-based company cut 2,400 positions last year, and a source close to the matter told Reuters there could be even more cuts this year as the company continues to lower expenses.
In March 2011, 5% of its trading staff was let go, though sources said recent staff reductions have been less drastic.
The bank typically cuts 5% to 10% of its workforce each year to shed weaker staffers, though Goldman isn't the only major Wall Street bank that fires lower performing employees. Morgan Stanley (NYSE:MS) cut 887 advisers in 2011, many that apparently did not meet certain revenue targets.
Goldman reportedly began the review two weeks ago and has different targets for each division, including sales and trading, investment banking, wealth management and investing and lending, the sources said. It may be months before all of the job cuts are completed.
A Goldman spokesman told FOXBusiness.com that the company is not commenting on the report by Reuters regarding the layoffs.
Late last year, Goldman said it was looking to cut $1.4 billion in annual costs, largely through staff reductions and smaller bonuses.
The move comes as Wall Street banks and other financial firms around the globe reduce their investment bank workforce to take control of rising costs amid weak profits.
UBS (NYSE:UBS), Credit Suisse (NYSE:CS), Barclays (NYSE:BCS) and several others have all reduced the size of their investment banks, including 1,500 jobs late last year at Credit Suisse.