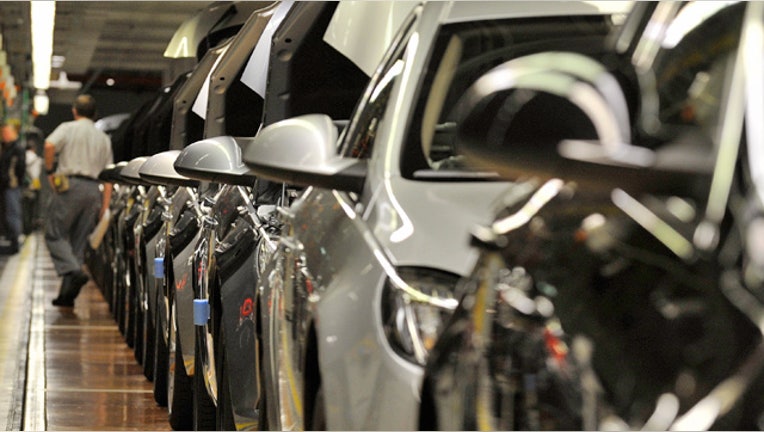 General Motors (NYSE:GM) will reportedly take as much as a 7% stake in France's Peugeot as the two auto makers plan to team up on European production.
According to Dow Jones Newswires, the auto alliance could be unveiled as early as Wednesday and be worth up to $360 million.
If the deal is consummated it would make Peugeot the primary European partner of Detroit's GM.
The two companies would share engineering and development costs and GM, which filed for bankruptcy during the economic downturn, would provide cash to help Peugeot slash its debt by selling assets, Dow Jones reported.
The apparent pact comes weeks after GM logged weaker-than-expected fourth-quarter earnings due to trouble in Europe, where the auto maker suffered an adjusted loss of $600 million.
The GM investment in Peugeot is part of a 1 billion euro share sale by the French company, Dow Jones reported. The Peugeot family is expected to take part in the rights issue, but Peugeot has no plans to take a reciprocal stake in GM, the wire service reported.
Shares of GM were unmoved by the news in premarket action on Tuesday.