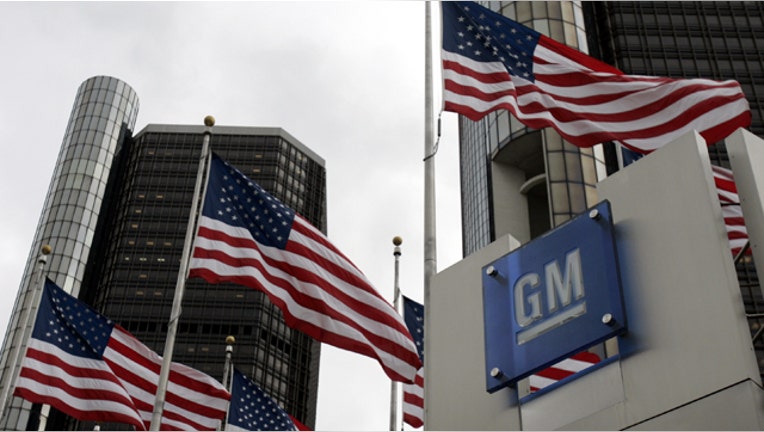 Some at General Motors (NYSE:GM) are reportedly rethinking tentative plans to take a 7% stake in cash-strapped French auto maker Peugeot due to concerns about investor and public scrutiny.
The plan had been for GM and Peugeot to team up on production in Europe, giving the French company an injection of cash as part of a $1.34 billion share issue and shoring up a weak spot for the U.S. auto maker.
While previous reports indicated this deal was close to being cemented, Reuters reported GM is not totally sold on the draft deal on the table.
"This is not a done deal yet," a source told the wire service
Since talk of an alliance was first reported last week, shares of GM have slumped more than 4%, compared with a jump of almost 7% for Peugeot.
GM's shares rose 0.42% to $26.25 Wednesday morning, maintaining their 2012 surge of 29%. Peugeot slipped 1.66% in Paris to 15.11 euros.
According to previous reports, GM and Peugeot planned to share engineering and development costs in the proposed alliance.
The deal talks come just weeks after GM disclosed an adjusted loss of $600 million in its European arm, contributing to weaker-than-expected fourth-quarter results.