Report: General Motors Doesn't 'Like' Facebook Ads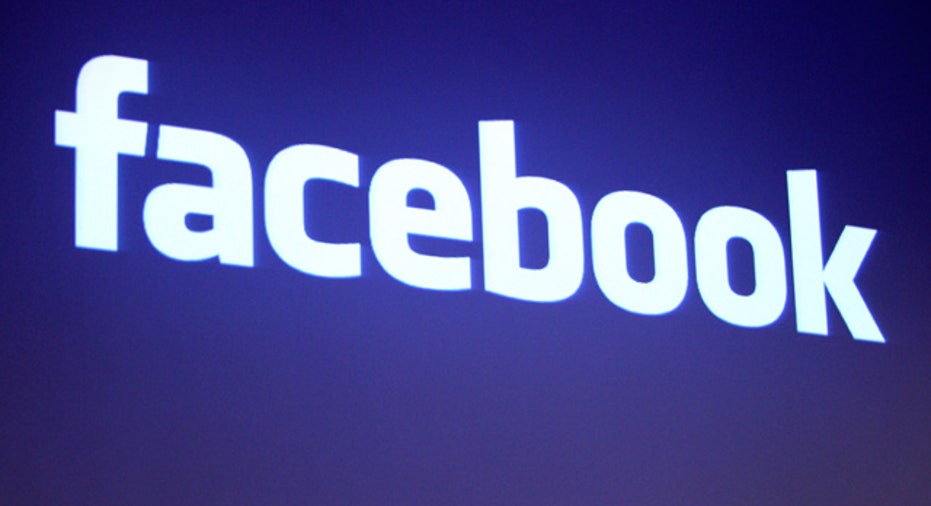 In a move that underscores persistent skepticism about Facebook's advertising model, General Motors (NYSE:GM) reportedly plans to stop buying ads on the social network due to concerns about their effectiveness.
According to The Wall Street Journal, the Detroit auto giant made the decision after determining the paid ads had little impact on consumers. GM, the country's third-largest advertiser behind Procter & Gamble (NYSE:PG) and AT&T (NYSE:T), spends about $10 million on paid Facebook ads, the paper said.
GM "is definitely reassessing our advertising on Facebook, although the content is effective and important," GM marketing chief Joel Ewanick told the Journal. Content refers to unpaid Facebook ads used by brands.
The report comes as Facebook's initial public offering is seeing robust demand, prompting the Mark Zuckerberg-controlled company to raise its price range on Tuesday to $34 to $38.
The new price range means Facebook's massive IPO could value the company at $104 billion, about on par with technology veterans Amazon.com (NASDAQ:AMZN) and Cisco Systems (NASDAQ:CSCO).
Despite these lofty valuations, Facebook has been hit by doubts about its advertising model. Due to the difficulty of accurately measuring the impact of these ads, some companies have expressed concern about the return on investment in this space.
"There is a lot of headroom for share shift towards social media platforms but what's going to have to come first is a more transparent and believable form of measurement that will convince marketers to accelerate that share shift," Wes Nichols, CEO of cross-media analytics firm MarketShare, told FOX Business.com earlier this month.
These concerns are a big deal for Facebook, which relies on ad sales for 85% of its $3.71 billion in annual revenue. Facebook recently disclosed a 7.5% quarter-over-quarter decline in ad sales due to what it called "seasonal trends" and shifting user growth. Ad sales were up 37% on an annual basis.
In a statement, GM said it regularly reviews its overall media spending and makes adjustments as needed, saying it's "not unusual for us to move things around various media outlets - especially with the growth of multiple social and digital media outlets."