Report: FTC Launches Probe Into Google's Display-Ad Dominance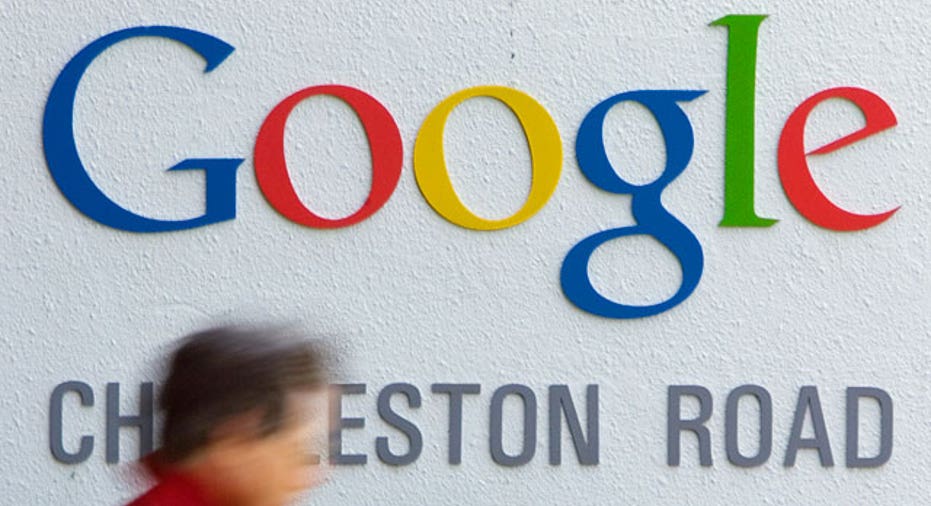 Just months after wrapping up an investigation into Google's (NASDAQ:GOOG) search dominance, the  U.S. Federal Trade Commission has reportedly begun an inquiry into whether the tech behemoth is illegally limiting competition in the online display-advertising market.
A new probe from the FTC would mark the latest regulatory interest into Google's sprawling businesses, some of which have irked competitors.
According to Bloomberg News, the FTC is investigating whether Google is using its top spot in the $17.7 billion U.S. display ad business to push companies to use more of its other services, which could be illegal under antitrust laws.
The FTC inquiry is in the early stages and may not expand into a full-blown investigation, Bloomberg reported.
Mountain View, Calif.-based Google declined to comment on the report, while the FTC didn't immediately respond to a request for comment.
A probe of Google's display-ad business would come after the FTC closed its review of Google's search business in January without taking any action. Rivals such as Microsoft (NASDAQ:MSFT), Yelp (NASDAQ:YELP) and Expedia (NASDAQ:EXPE) had pushed the agency to hit Google with a lawsuit.
Microsoft isn't involved in the new inquiry, Bloomberg reported.
However, some Google advertising-technology rivals have accused Google of combining several of its ad-related services for website publishers so the publishers would have to use them all instead of just one, The Wall Street Journal reported.
Shares of Google dipped on the report of an FTC inquiry just before U.S. markets closed late Thursday and were off another 0.41% to $879.20 Friday morning. Google has rallied almost 25% so far this year and 46% over the past 12 months.