Report: 'Fat-Finger' Trade Led to Oil-Stock Price Swings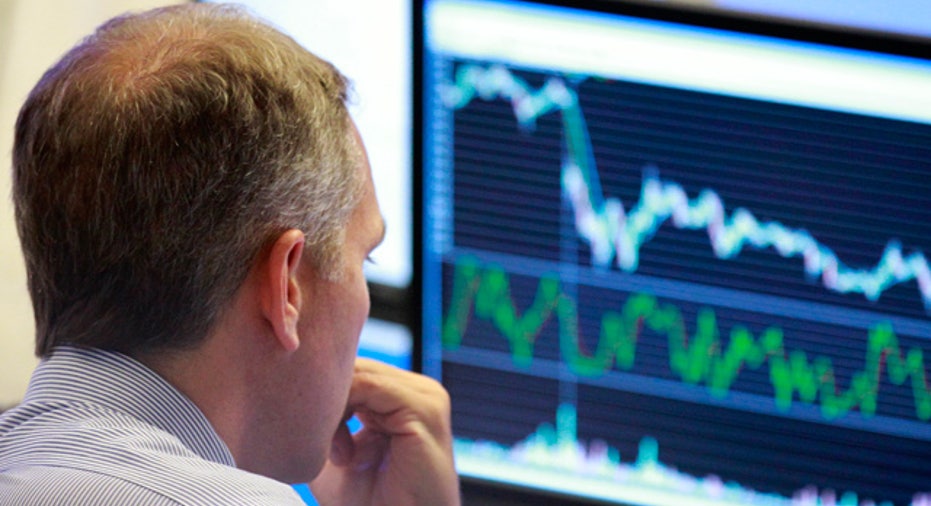 A so-called fat-finger error was at the root of unusual trading in seven oil-related stocks Tuesday, according to a person familiar with the matter.
Shares of Rowan Cos. (RDC), National Oilwell Varco Inc. (NOV) and other oil drillers and equipment makers jumped between 3% and 9% each around 3:47 p.m. EDT Tuesday, before quickly reversing the gains. The activity led to investigations by stock exchanges and a buzz across trading desks, as market participants tried to figure out what had taken place.