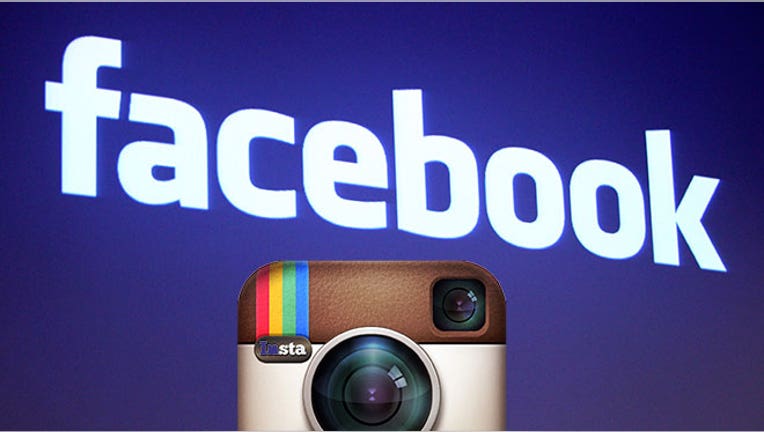 Facebook's (NASDAQ:FB) $1 billion acquisition of Instagram is reportedly set to receive a green light from U.S. regulators, likely by mid-August, easing fears of a lengthy delay that could slow the social network's mobile growth.
In late May the Federal Trade Commission issued a request for more time to study the deal, which was first unveiled in April, weeks before Facebook's massive and controversial initial public offering.
"The FTC does not have the stomach to hold it up longer," a source who would like to see the deal blocked told the New York Post.
Some had criticized the characterization of Instagram as simply a photo-sharing company instead of social-networking site. The company's app allows smartphone users to post, edit, share and comment on photos. Instagram has 50 million users, compared with Facebook's 901 million active users by the end of March.
Shares of Facebook, which remain well below their $38 IPO price, could receive a boost once the Instagram deal is finalized. The shares have been hit with concern over Facebook's ability to monetize its mobile offerings and justify its valuation.
Facebook ticked up 1.2% to $32.10 on Monday, leaving the stock up more than 17% over the past month.
The Instagram acquisition marked Facebook's largest ever and was personally engineered by Facebook CEO and co-founder Mark Zuckerberg with little involvement from the company's board.