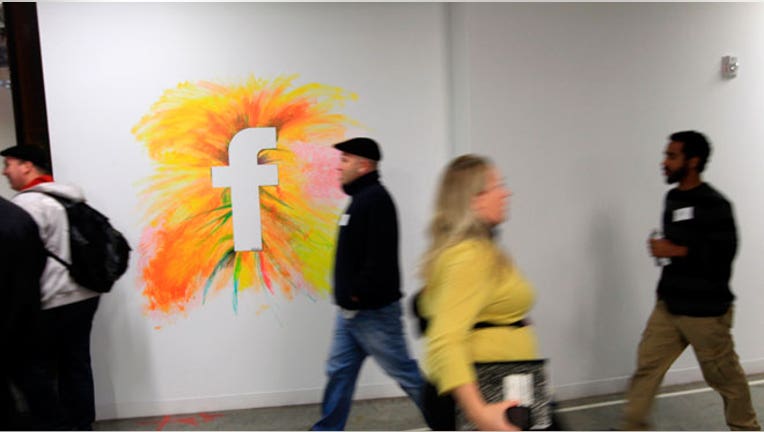 Social-networking leader Facebook is reportedly poised to file a preliminary prospectus Wednesday morning for a $5 billion IPO, just half as large as had been anticipated.
The Facebook IPO is one of the most highly-anticipated in recent offering, garnering widespread attention in Silicon Valley as well as on Wall Street.
According to the International Financing Review, Facebook plans to file its preliminary prospectus on Wednesday morning and while the $5 billion figure is far smaller than had been previously reported, it could be upped based on demand.
The smaller offering likely means fewer fees for the investment banks that have hoped to get a piece of the Facebook IPO.
Morgan Stanley (NYSE:MS) beat out rival Goldman Sachs (NYSE:GS) for the coveted lead left role, IFR reported, confirming earlier reports from The Wall Street Journal. Morgan has quickly become the go-to investment bank for Internet IPOs, leading more offerings than any Wall Street firm in 2011.
The other four bookrunners are expected to be: Goldman, Bank of America Merrill Lynch (NYSE:BAC), Barclays (NYSE:BCS) and JPMorgan Chase (NYSE:JPM), according to IFR.
The filing timetable suggests Facebook will finalize its IPO process by May so long as its registration process with the Securities and Exchange Commission goes smoothly, IFR reported.
Previous reports indicated Facebook was targeting a $10 billion IPO, which would have been the fourth-largest offering in U.S. history and the largest U.S. Internet IPO.
While Facebook and its CEO, Mark Zuckerberg, had been pressured to go public years ago, the company opted to patiently grow its business model away from the harsh lights of Wall Street analysts.
Now the company is valued in private markets at about $83 billion and it recently surpassed Yahoo! (NASDAQ:YHOO) for second place in the U.S. online display ad market with a 16.3% share in 2011, according to eMarketer.
Analysts will be poring through Facebook's prospectus for signs of the company's financial health. Analysts at eMarketer have estimated Facebook generated $3.8 billion in global ad revenue last year, up 415% from 2009.