Report: Facebook Nears Buyout of Mobile Start-Up Waze for up to $1B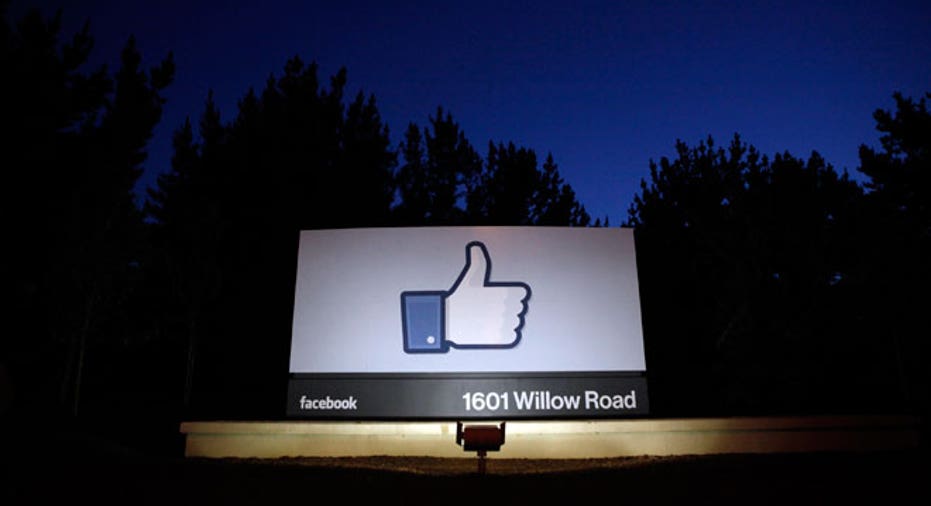 In what could be its biggest M&A splash since acquiring Instagram, Facebook (NASDAQ:FB) is reportedly in advanced talks to acquire Israeli mobile satellite navigation start-up Waze for up to $1 billion.
The report comes as Facebook continues to shift its attention to the mobile front, which now generates 30% of the social networking giant's ad sales.
According to Israeli business daily Calcalist, Facebook and Waze are negotiating under "advanced due diligence" and talks between the two companies began six months ago.
The price tag on Waze in a Facebook deal is believed to be between $800 million and $1 billion, the paper reported. The high end of that range would match the $1 billion Facebook paid to acquire photo-sharing app Instagram just before its May 2012 initial public offering.
Waze was founded in 2007 and is considered the world's largest social network-based navigation app, having tripled its user base to 45 million users.
Previous reports have also indicated Microsoft (NASDAQ:MSFT) and Apple (NASDAQ:AAPL) have expressed interest in acquiring Waze in the past.
Menlo Park, Calif.-based Facebook didn't immediately respond to a request for comment on the news.
Facebook already has a history of buying companies in Israel, purchasing Snaptu in 2011 for $70 million and Face.com in 2012 for $60 million.
Shares of Facebook appeared to be under some pressure from the report, dropping 0.59% to $26.96 in premarket trading on Thursday. Despite the rally in the broader markets, Facebook is up less than 2% so far this year.