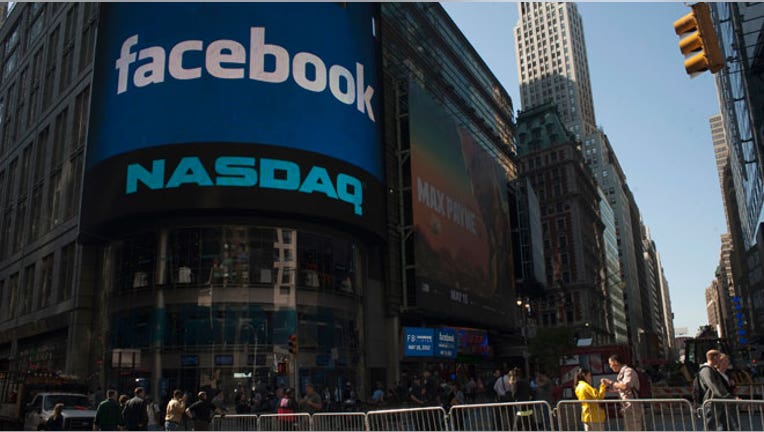 After considering fleeing to the New York Stock Exchange, Facebook (NASDAQ:FB) has reportedly decided to keep its listing at the Nasdaq Stock Market even after trading glitches plagued the social network's massive initial public offering in May.
According to The Wall Street Journal, Facebook decided ditching Nasdaq OMX Group (NASDAQ:NDAQ) would further erode confidence in the company's shares, which have plunged well below the $38 IPO price.
The decision to remain at Nasdaq came in mid-June after Facebook executives considered a move to NYSE Euronext's (NYSE:NYX) Big Board, the paper reported.
Despite sticking with Nasdaq, Facebook execs have privately "seethed" at several decisions made by the exchange that they believe contributed to the technical glitches during the May 18 IPO, the Journal reported.
Shares of Nasdaq were unmoved by the news that Facebook is staying, recently trading off 0.04% to $22.68. NYSE Euronext was recently up 0.13% to $25.61, while Facebook gained 0.96% to $31.40.
In addition to confidence issues that emerged from the technical problems, Facebook's shares have come under pressure from concerns the IPO overvalued the social network.
The fallout from the Facebook debacle has nearly frozen the IPO markets, with a slew of young companies electing to shelve plans to go public due to the difficult market conditions.
"There's no question that the psychological fallout from the Facebook IPO, coupled with economic uncertainty in Europe, put a chill on the public markets for most of the second quarter," Mark Heesen, president of the National Venture Capital Association, said in a statement on Monday.