Report: European Banks to Continue Cutting Staff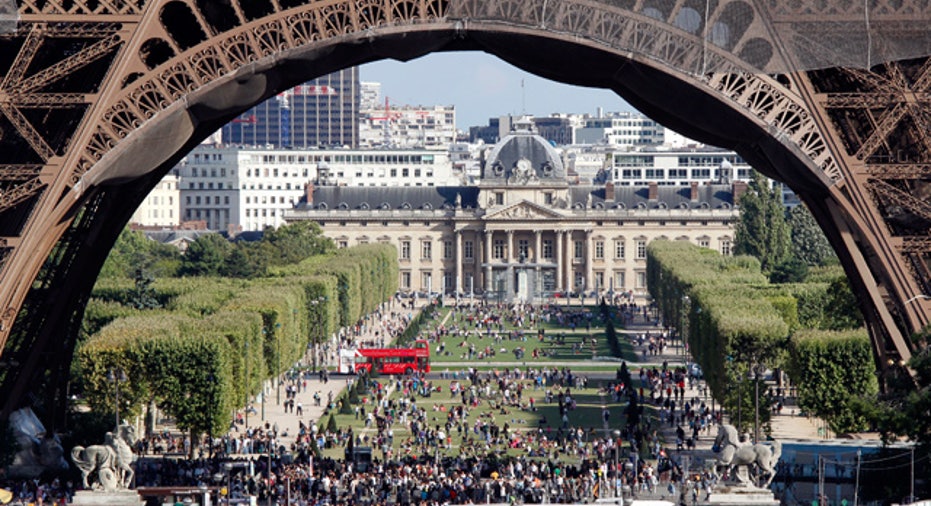 Downsizing European banks, still suffering the effects of a recession brought on by the long-running eurozone debt crisis, are likely to continue cutting staff, according to a Bloomberg News report.
European lenders have slashed more than 140,000 jobs in the past two years, a number that is expected to climb in 2014.
Lenders in the region probably will cut at least 5% of trading and advisory staff next year, according to three London-based investment-bank recruiters surveyed by Bloomberg, and the reductions could reach 15%, two of them said. That would be more than twice the 7% reduction across the industry since 2011.
European firms are lagging behind U.S. counterparts in meeting stricter limits on leverage imposed in the wake of the 2008 financial crisis, forcing them to cut assets.
Meanwhile, Europe's stagnant economy is cutting into fees from investment banking and merger advice, eroding returns. That may force banks to eliminate more jobs next year, dispose of whole businesses and surrender market share in fixed income, Bloomberg reported.
On Thursday, Deutsche Bank (NYSE: DB) announced it is "significantly scaling back" its commodities trading business.
"As European banks focus on leverage, they're losing market share to U.S. firms," Philippe Bodereau, the London-based head of European credit research at Pacific Investment Management Co., told Bloomberg. "We're seeing a lot of banks that are starting to cut balance sheets. Cost control will remain a big item."
Banks in Europe with global securities businesses, including Deutsche Bank and Barclays Plc (NYSE:BCS), posted a 13% drop in third-quarter investment-banking revenue, hurt by lower fixed-income trading, according to data compiled by Bloomberg. That exceeded a 9% decline at the largest U.S. firms.