Report: ESPN Eyes Subsidizing Mobile Data Plans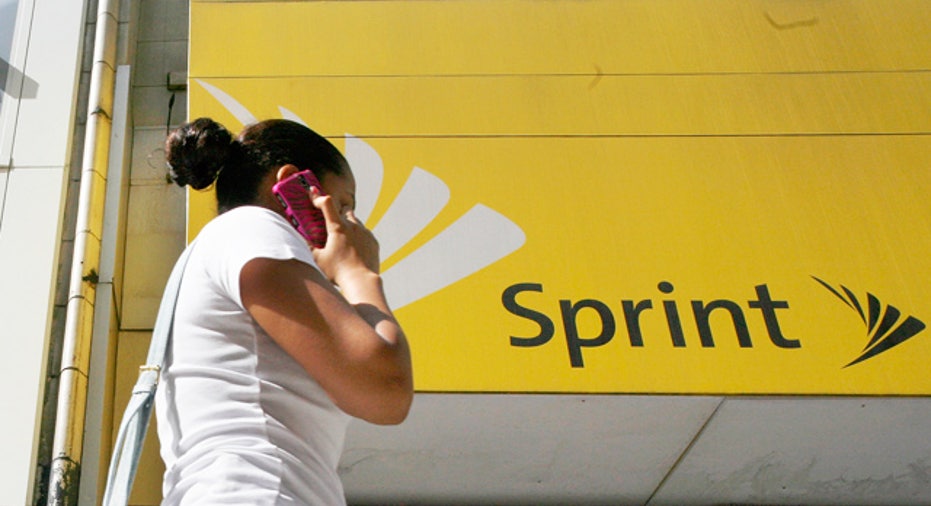 Sports behemoth ESPN is reportedly considering subsidizing users' wireless-data plans, in a move that would highlight the growing popularity and costs of mobile videos
According to The Wall Street Journal, Walt Disney's (NYSE:DIS) ESPN has had talks with at least one major U.S. carrier about subsidizing wireless connectivity on behalf of users.
ESPN, which continues to be a juggernaut in the cable world, would pay a carrier to guarantee that users viewing ESPN mobile content wouldn't count towards their monthly data caps, the Journal reported.
Bristol, Conn.-based ESPN declined to comment on the report.
No deal is imminent as questions about economic feasibility and regulatory implications still loom, the paper said.
It's not clear which wireless operator or operators ESPN has held talks with, but the Journal noted that both Verizon Wireless and AT&T (NYSE:T) have expressed interest in such an arrangement. Verizon Wireless is owned by Verizon Communications (NYSE:VZ) and Vodafone (NYSE:VOD).
Nielsen stats show that about 41 million Americans watched videos on their mobile phones each month as of the fourth quarter of 2012, averaging five hours and 23 minutes per person. A year earlier an estimated 33.5 million viewers watched four hours and 54 minutes of video a month.
Earlier this week Disney, which owns ESPN, reported a $224 million increase in cable networks operating income at its cable networks division thanks to stronger ESPN affiliate revenue and higher ad sales. Revenue rose 6% to $4.96 billion.
Shares of Burbank, Calif.-based Disney were up 0.05% to $66.70 in early trading on Friday.