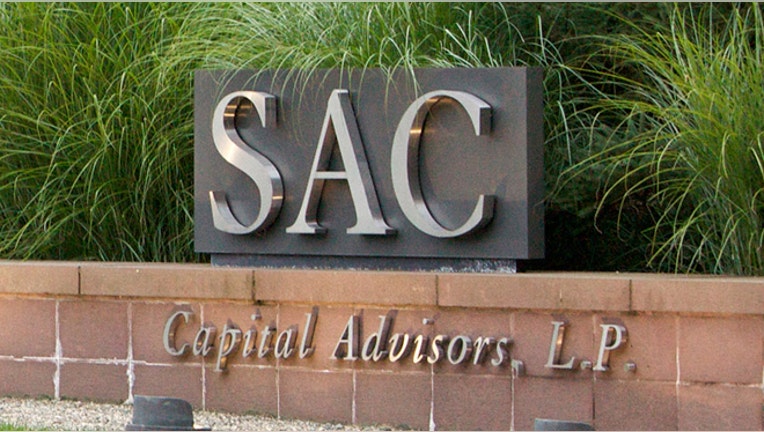 Steven A. Cohen's SAC Capital Advisors hedge fund has posted strong returns so far this year even as it deals with a criminal indictment charging the $14 billion fund with being a breeding ground for insider trading.
A source familiar with the firm said Cohen's fund was up about 13 percent this year as of last Friday and has had a particularly good September.
The average hedge fund was up about 4 percent on the year through August.
U.S. federal prosecutors indicted the billionaire's firm in July, saying SAC fostered a culture where employees flouted the law and were encouraged to tap their personal networks of contacts for inside information about publicly-traded companies.
SAC Capital and prosecutors have since opened preliminary settlement talks in an attempt to resolve the criminal indictment against the firm, said two sources familiar with the matter.
SAC Capital had no immediate comment.
The plea discussions between prosecutors and SAC Capital are preliminary, according to a source familiar with the matter, and are part of the normal course of cases like this one. The two sides are not close to a deal, the person said, adding that even though the sides are talking, it does not mean a deal will be reached.
A criminal defense lawyer, who did not want to be identified because he has had some involvement in the SAC Capital litigation, said he would be surprised if the hedge fund's lawyers agree to any deal short of a global settlement. The lawyer also said he would not approve of any deal that did not rule out the possibility of prosecutors subsequently charging Cohen.
The start of settlement talks comes as former SAC fund manager Michael Steinberg is on Nov. 18 scheduled to go on trial on charges he engaged in insider trading in shares of Dell Inc and Nvidia Corp.
Steinberg is one of 10 one-time employees of Cohen's hedge fund to be charged or implicated by the government in the broad investigation of insider trading.
Sources familiar with Cohen said the hedge fund manager who was once inclined to fight the government charges against the firm now wants to put the matter behind him.
With investors pulling most of the $5 billion in outside money managed by SAC Capital, the manager is looking at converting from a hedge fund to a family office sometime next year.