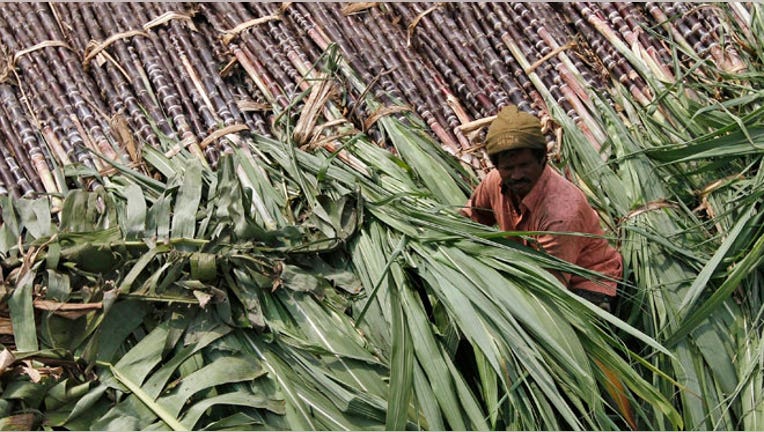 Domino Foods Inc, one of the biggest sugar refiners in the United States, cut refined sugar prices by 5 percent on Thursday, according to a letter seen by Reuters, following a drop in domestic raw prices as concerns about supplies subside.
In the letter sent to industrial trade and broker customers on Thursday, Domino Foods, which is owned by ASR Group, issued new prices of $35 per hundredweight (cwt), or 35 cents per lb, through Sept. 30, which marks the end of the U.S. marketing season.
The move represents a $2 cut, partially offsetting hikes introduced at the end of May, and comes just days after the U.S. government opened the door to more duty-free imports from Brazil and the Dominican Republic, sending U.S. domestic raw cane sugar futures to three-month lows.
The front-month No. 16 U.S. domestic raw sugar contract fell to 23.75 cents per lb on Monday and had recovered on Wednesday to 25.01 cents. It did not trade on Thursday.
The speed of the move just six weeks after the increase may surprise some traders, who have fretted that the U.S. sugar industry's trade dispute with Mexico over dumping may curb imports from the country's main foreign supplier.
Prices are still above levels seen before the trade complaint was filed at the end of March.
A Domino executive could not be reached immediately for comment.
It is not clear if Louis Dreyfus Commodities, which owns Imperial Sugar, and United Sugars Corp, which markets American Crystal Sugar Co, will follow suit. (Reporting by Chris Prentice; Writing by Josephine Mason; Editing by Jonathan Oatis)