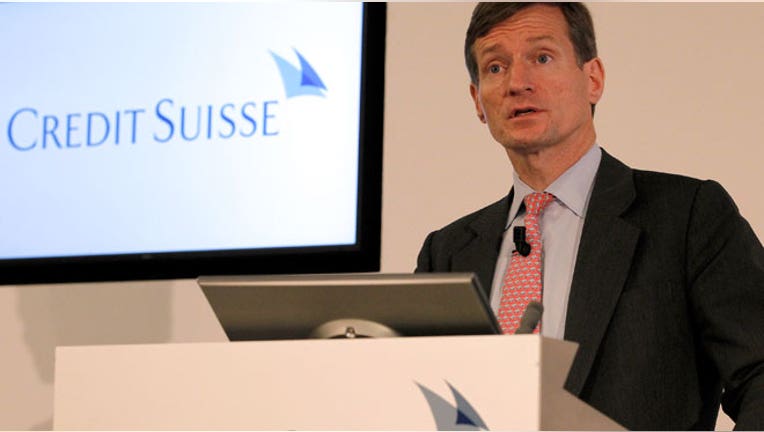 Swiss banking giant Credit Suisse (NYSE:CS) reportedly plans to slash up to another 5,000 investment-banking jobs amid shareholder pressure to rein in expenses.
According to Swiss paper Der Sonntag, the Zurich-based lender could disclose the cost-cutting moves in its upcoming first-quarter earnings report on April 25.
A loss of 5,000 jobs would represent more than 25% of the 20,900 investment banking positions Credit Suisse had at the end of 2011.
The investment bank is "simply completely oversized," a member of Credit Suisse's senior management told Der Sonntag.
Shareholders have pressured Credit Suisse CEO Brady Dougan to cut back on expenses.
Late last year, Credit Suisse announced plans to lay off 1,500 workers, representing 3% of its overall headcount and part of an effort to slash costs by 800 million Swiss francs by the end of 2013.
Shares of Credit Suisse trading in New York rose 1.13% to $26.02 Monday morning, outpacing a 0.68% gain on the S&P 500. While the company's shares have rallied almost 10% so far this year, they have lagged behind many other large banks like Goldman Sachs (NYSE:GS) and Deutsche Bank (NYSE:DB).