Report: Comcast Nears Deal with Charter for Some TWC Assets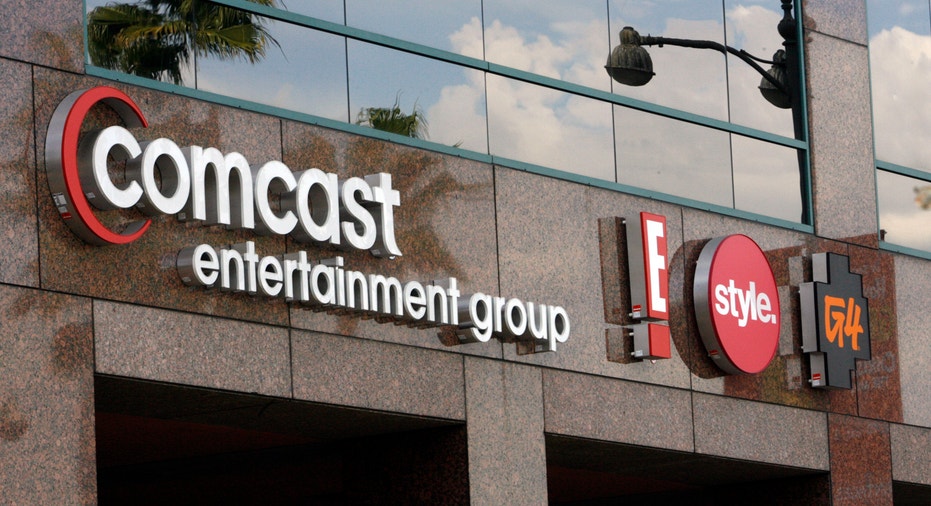 Comcast (NASDAQ:CMCSA) is reportedly nearing a deal with Charter Communications (NASDAQ:CHTR) to buy some Time Warner Cable (NYSE:TWC) assets if shareholders ultimately approve Charter's bid for the larger rival.
According to Bloomberg News, Comcast would acquire New York City, North Carolina and New England cable assets, with the sale contingent upon Charter's acquisition of Time Warner Cable and its price tag.
The report on Monday said Comcast and Charter agreed on the framework for what the largest U.S. cable provider would pay. That number would depend on how much Charter pays for Time Warner Cable.
Spokespeople for Charter and Comcast declined to comment.
A deal to sell off some assets would give Charter additional funds to complete a takeover of Time Warner Cable.
Earlier this month, Charter said it is ready to offer $132.50 a share, including $83 a share in cash, to buy the nation's No. 2 cable company. Time Warner Cable rejected to bid, calling it "grossly inadequate."
Shortly after the overture was made public, Reuters said Comcast and Charter rekindled talks over a possible joint effort to buy Time Warner Cable and split up the company.
The Bloomberg report noted the current agreement is not a joint bid, citing sources as saying that Comcast is not involved in Charter's plans.
Charter jumped 6.2% to $139.59 in late-afternoon trading, while Comcast ticked nearly 1% higher to $52.86. Shares of Time Warner Cable were up 45 cents at $134.15.