Report: Citi Private Bank to Pull $500M from Paulson & Co's Advantage Funds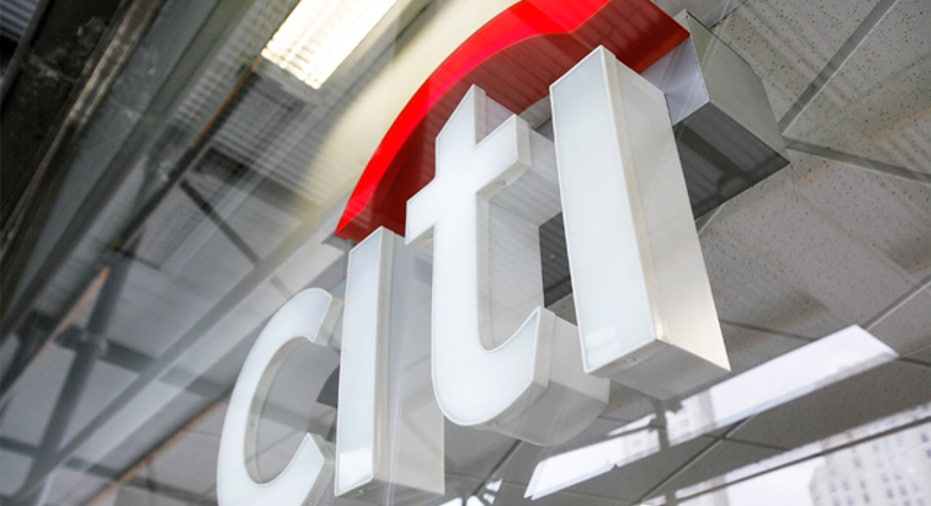 The hits keep coming for hedge fund manager John Paulson, with Citi Private Bank deciding it will withdraw up to $500 million from Paulson & Co's flagship Advantage funds, according to a person familiar with the decision.
Citi mentioned its decision to pull capital from Paulson's Advantage funds, which have recorded double-digit losses so far this year, on a Thursday morning conference call with its private bank adviser, that person said, adding he was not on the call.
The Advantage Plus fund sank 18 percent through the end of last month, and the Advantage fund declined 13 percent over the same period.
Hedge funds gained 2.88 percent on average through July 31, according to hedge fund tracking firm HFR, while the broader stock market rose 7.41 percent over the same period.
Armel Leslie, a spokesman for Paulson & Co, declined to comment on the withdrawal. Citi did not return requests for comment.
The redemption was first reported by Bloomberg.
As returns faltered earlier in 2012, Citi put the Paulson hedge funds on a so-called "watch list." It was not the only bank platform invested with the $21 billion fund that showed signs of cold feet. The brokerage arm of Morgan Stanley also put Paulson on a "watch list" early in the second quarter, instructing clients to avoid putting new money with him.
Paulson's New York-based hedge fund is one of the $2 trillion hedge fund industry's most closely followed names. He rose to prominence after incredibly lucrative and successful bets on the sub-prime mortgage crisis and gold, that earned him billions of dollars.
But an ill-timed bet on a U.S. economic recovery had disastrous consequences for the once high-flying fund.
His Advantage Plus fund ended 2011 down roughly 52 percent, while the unlevered version of that fund, the Advantage Fund, fell 36 percent
Paulson told investors in the beginning of this year that last year's losses were "aberration." But he has struggled to right the ship in 2012, with those funds seeing more double-digit losses through July 31.
Earlier this year, New Mexico's $11.9 billion state pension fund withdrew its $40 million investment. Joelle Mevi, the state's chief investment officer, told Reuters that the pension had concerns that Paulson's fund had become too large and could not easily get in and out of positions.