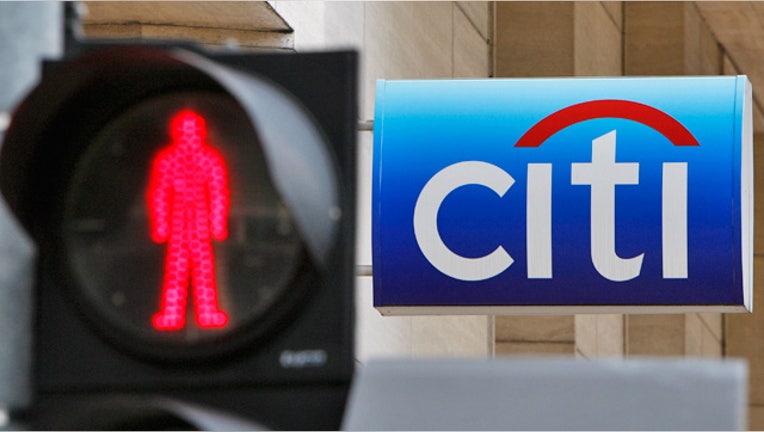 Citigroup has fired 11 more people, including four senior executives, after an initial internal investigation found lax controls and bogus loans at its Mexico unit, Banamex, according to an internal memo sent to employees on Wednesday.
The fired employees, including two business heads in Mexico, did not act to protect the bank from the fraud, Citigroup Chief Executive Officer Mike Corbat said in the memo, which was seen by Reuters. The bank has fired another employee in connection with the investigation.
Further disciplinary action could be taken against other employees as the investigation continues, the memo said.