Report: China's Lenovo Blocked From Buying BlackBerry by Security Jitters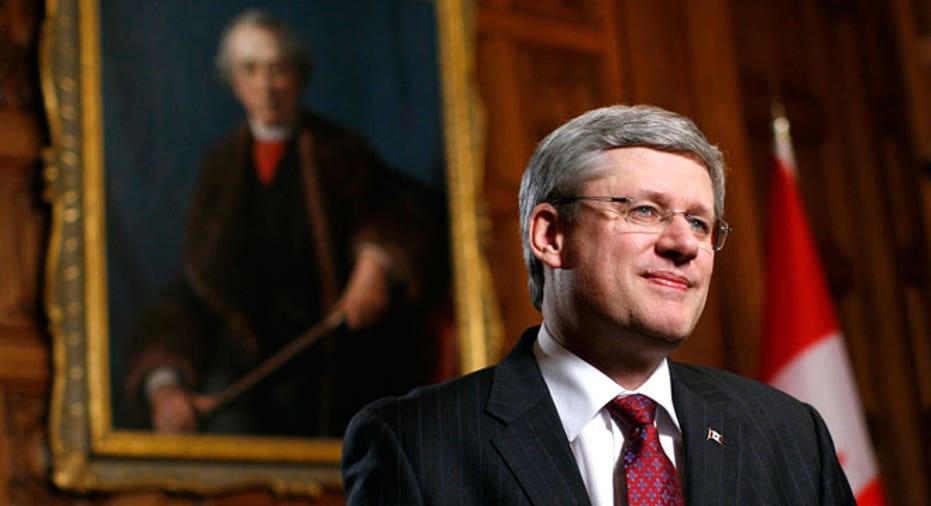 The Canadian government reportedly rejected efforts by Chinese computer maker Lenovo Group to acquire embattled smartphone maker BlackBerry (NASDAQ:BBRY) due to national-security concerns.
The report comes a day after BlackBerry plummeted 16.4% after revealing a tentative $4.7 billion sale to Canadian investor Prem Watsa had imploded and no other suitors placed a formal bid.
One potential acquirer was believed to be Lenovo, which had reportedly signed a non-disclosure agreement to examine BlackBerry's books. 
However, the Canadian government told the Beijing-based company it would not accept a Chinese takeover due to national-security worries, Toronto's The Globe and Mail reported.
Ottawa expressed concern about a Chinese party acquiring a company deeply entrenched in Canada's telecom infrastructure, prompting Lenovo to back away before ever making a formal offer, the paper reported.
BlackBerry declined to comment on "speculation about what's next."
Jessica Fletcher, director of communications for Canadian Industry Minister James Moore, declined to comment on rumors.
However, Fletcher said in an email: "We recognize BlackBerry is exploring strategic options to enhance its competitiveness. We continue to wish BlackBerry well in its efforts to strengthen its position in the marketplace."
Lenovo didn't respond to a request for comment.
"We have been pretty consistent that the message is Canada is open to foreign investment and investment from China in particular but not at the cost of compromising national security," a Canadian government official told The Globe and Mail.
Up until recently, BlackBerry, formerly Research in Motion, was also one of Canada's biggest success stories and largest employers, making regulators less willing to see it be acquired by a foreign entity. 
Because BlackBerry, which has operates a secure network, has very close ties to key U.S. agencies it's possible a Lenovo takeover would have run into concerns from American regulators as well.
This is not the first time national-security concerns have scuttled a potential deal from a Chinese or foreign company.
Recently, the Canadian government shot down a $520 million deal by an Egyptian billionaire to acquire a division of Manitoba Telecom Services, citing national security.
In 2010, the Canadian government rejected a $39 billion buyout of Potash (NYSE:POT) by BHP Billiton (NYSE:BHP). Today, Potash has a market valuation of about $28 billion.
Earlier this year, the U.S. pressured Sprint (NYSE:S) to accept a number of national-security concessions before approving its $20.1 billion deal with Japan's SoftBank.
The concessions included making Sprint remove and decommission "certain equipment" deployed in an affiliate's network due to worries about buying equipment from Chinese suppliers like Huawei and ZTE.
Shares of Waterloo, Ontario-based BlackBerry rose 2.39% to $6.65 on Tuesday morning, trimming their 2013 loss to 44%.