Report: China's Alibaba to Skip U.S. Markets in Mega IPO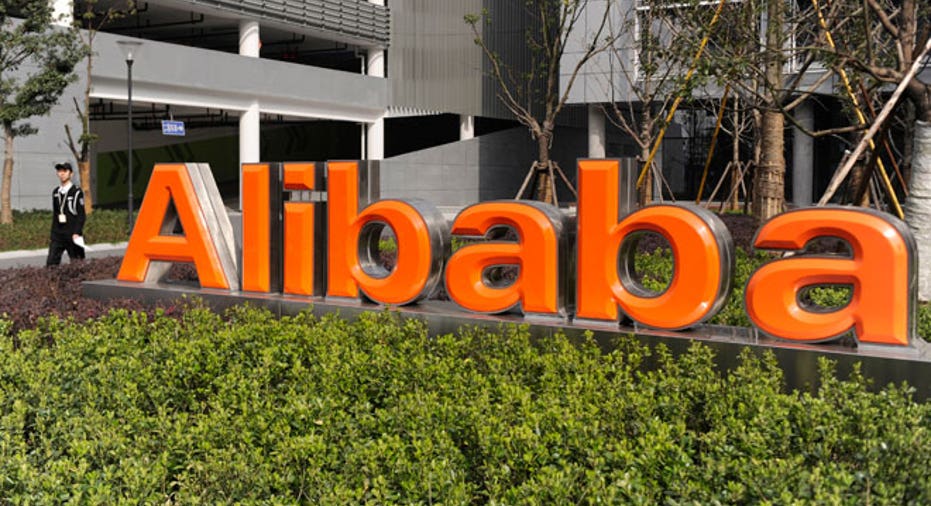 In a setback for the struggling U.S. initial public offering market, Chinese e-commerce heavyweight Alibaba is reportedly planning to snub New York and London exchanges in what will likely be the largest IPO this year.
The decision to skip the U.S. markets in this highly-anticipated IPO spotlights reluctance by Chinese companies to deal with American regulators and lingering tensions between the two countries.
According to the Financial Times, bankers from three different institutions in the U.S. and Asia that were in talks with Alibaba about its IPO plans said a U.S. listing is almost certainly off the table.
"Nothing is absolutely definitive and they are running a very secretive process, but everything they are planning for is Hong Kong related," a banking source told the FT.
Alibaba didn't immediately respond to a request for comment.
Previously, bankers had anticipated Alibaba would pursue a dual listing in both the U.S. and Hong Kong.
The Alibaba IPO, expected as early as the fourth quarter of this year, could value the e-commerce company at $60 billion to $70 billion, which is slightly larger than Facebook's (NASDAQ:FB) current valuation of $58 billion.
Alibaba decided against a U.S. listing because of the tougher regulatory and accounting standards it would need to grapple with as well as to make a "cultural point," the FT reported. Additionally, the Chinese company didn't wish to disclose too much information to U.S. regulators, the paper said.
The Alibaba listing will have a large impact on U.S. Internet giant Yahoo (NASDAQ:YHOO), which owns a roughly 24% stake in the Chinese company.
An Alibaba IPO in the U.S. could have provided a financial boost to Wall Street, providing listing fees for exchanges NYSE Euronext (NYSE:NYX) or Nasdaq OMX Group (NASDAQ:NDAQ).
After 54 Chinese-based companied raised more than $6 billion in the U.S. markets in 2011 and 2012, none have debuted in the U.S. this year and many have jumped ship by going private, the FT said.