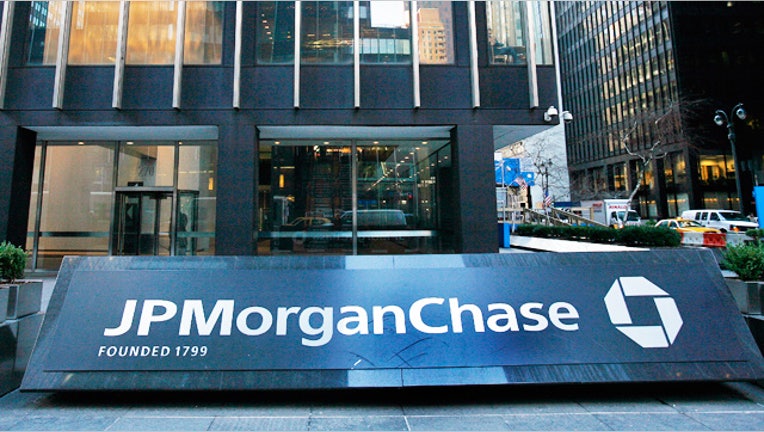 The Commodity Futures Trading Commission has reportedly subpoenaed JPMorgan Chase (NYSE:JPM) as U.S. regulators ramp up their probe into the banking giant's $2 billion trading blunder.
According to The Wall Street Journal, investigators at the CFTC's enforcement division are issuing subpoenas requesting emails and other internal documents from JPMorgan. The inquiry is focusing on what traders told risk managers and their supervisors as the complex bets went bad, the paper said.
As they probe what went wrong at JPMorgan, federal regulators are deploying new powers they received from the Dodd-Frank financial overhaul law, the Journal reported. This could mark the CFTC's first use of these new tools.
Last month JPMorgan, seen as Wall Street's best run bank, shocked the markets by disclosing a trading loss of more than $2 billion tied to what it called a hedging strategy. The fallout has erased more than $29 billion from the company's market cap and raised questions about its risk management.
If the CFTC probe discovers evidence that employees made deceptive statements to superiors, that could amount to fraud under investigators' authority to regulate the swaps market, the paper said.
However, the Journal cautioned that the CFTC probe is at a relatively early stage, isn't confined to traders and won't necessarily lead to civil enforcement actions.
Shares of New York-based JPMorgan slumped 2.5% to $33.15 ahead of the opening bell on Friday, slightly outpacing a 1.91% slide on the S&P 500 in the wake of bleak labor data.
Led by Wall Street power figure Jamie Dimon, JPMorgan is the No. 1 U.S. bank by assets, recently surpassing Bank of America (NYSE:BAC) in that category.
In addition to the CFTC, other regulatory agencies such as the Securities and Exchange Commission, Justice Department and Financial Services Authority in the U.K. are all reportedly probing the JPMorgan trading losses.
Language in the Dodd-Frank law allows the CFTC to investigate fraud and market manipulation as well as probe "deceptive conduct" tied to credit-default swaps. While the CFTC has yet to issue enforcement actions tied to this authority, the agency may have an easier path for charges against JPMorgan than other regulators, the Journal reported.