Report: CFPB May Sue Four Banks Over Discriminatory Auto Loans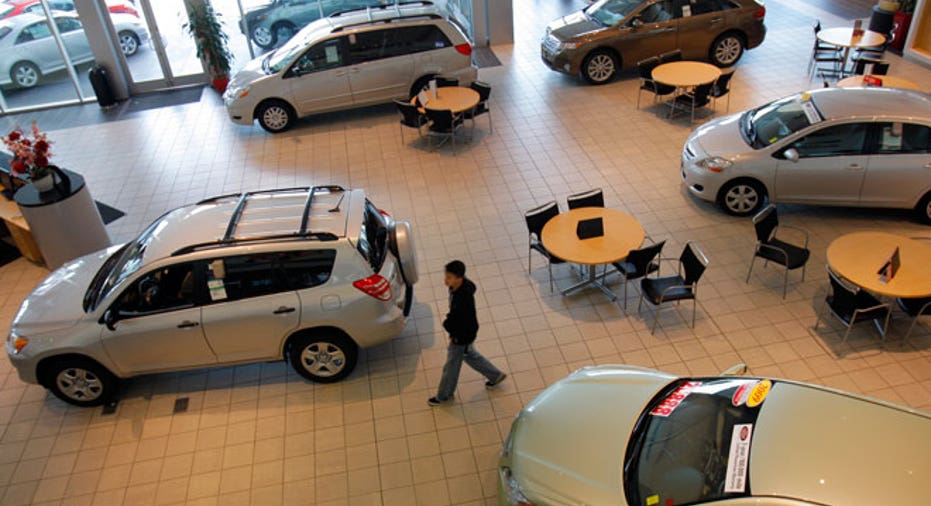 In a potential new front in the legal battle over bank conduct, consumer protection regulators are reportedly exploring lawsuits against at least four lenders over allegedly discriminatory auto loans.
According to Bloomberg News, the Consumer Financial Protection Bureau has warned at least four banks it may sue them over vehicle loans and interest-rate markups by auto dealers that appear discriminatory.
The warnings gave the four banks, which weren't identified by the report, 15 days to provide an explanation, Bloomberg reported.
The CFPB, which is led by Richard Cordray and was created by the post-crisis Dodd-Frank financial reform law, has the power to supervise banks with more than $10 billion in assets, but not auto dealers, which staved off efforts to be under the agency's jurisdiction.
Regulators at the CFPB believe the banks may have violated the 1974 Equal Credit Opportunity Act that prohibits discriminatory lending, Bloomberg reported.
The CFPB declined to comment on the report. The agency does not comment on or even confirm specifics aspects of enforcement activity, including the existence of letters.
It's not clear which bank or banks the CFPB may be targeting, but so far no major lenders appear to have confirmed receiving a letter about possible legal action on this matter.
No single lender controlled more than 6% of the auto-loan market in the third quarter, but the sector was led by Wells Fargo (NYSE:WFC), Ally Financial (NYSE:GMA) and J.P. Morgan Chase (NYSE:JPM), according to Experian data cited by Bloomberg.