Report: BofA in Talks to Settle CFPB Case for More than $800M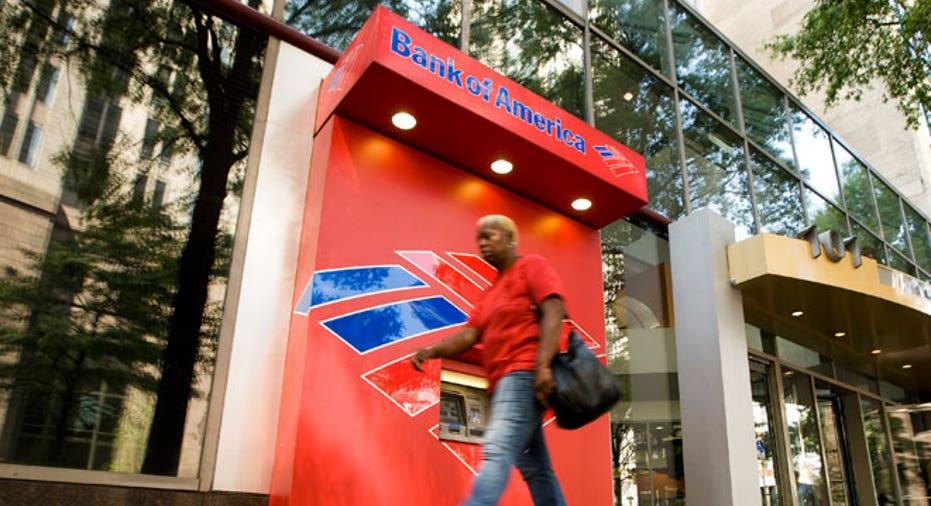 Bank of America (NYSE:BAC) is reportedly in talks with the Consumer Financial Protection Bureau to settle an investigation into the banking giant's credit card add-on products for at least $800 million.
A settlement would represent the newly-created agency's fifth settlement with a credit-card provider over add-on products like identify-theft protection and debt cancellation.
According to The Wall Street Journal, BofA and the CFPB are discussing a settlement worth more than $800 million that would put to rest allegations the bank pushed customers into signing up for extra credit-card products.
The price tag would be the largest settlement yet by the CFPB with a financial institution, the paper reported.
Charlotte-based BofA declined to comment on the report, while the CFPB did not respond to an inquiry.
A person familiar with the matter said BofA left the add-on business over a year ago and has already funded a majority of its customers in this area.
The CFPB reached similar settlements with a number of other companies in recent months, including American Express (NYSE:AXP) and JPMorgan Chase (NYSE:JPM).
Shares of BofA inched up 0.06% to $17.16 in extended trading Thursday evening following the news, which was released just after U.S. markets closed.