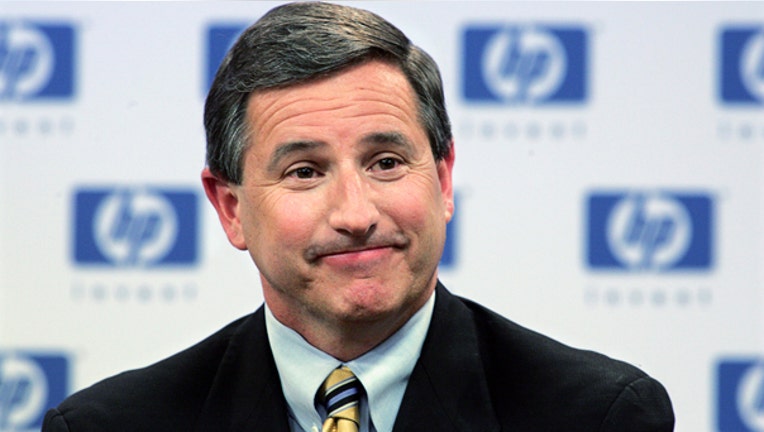 If Michael Dell refuses to join its potential buyout offer, private-equity giant Blackstone (NYSE:BX) is reportedly "aggressively" recruiting Oracle (NASDAQ:ORCL) exec Mark Hurd to lead a privately held Dell.
The emergence of Hurd as a potential centerpiece of a Dell management team would appear to bolster the chances of a rival bid emerging to trump the $24.4 billion offer from Michael Dell and Silver Lake Partners.
According to Fortune, Blackstone is seriously considering waging an offer to trump the pending management bid and is using back channels to reach out to potential CEO replacements in case Michael Dell sticks with Silver Lake.
Hurd, the former Hewlett-Packard (NYSE:HPQ) CEO and current president of Oracle, is on that shortlist of potential CEOs, the magazine reported.
It's not clear if Hurd, who was fired by H-P in 2010 following a sexual-harassment and expense-account scandal, would be interested in the job but Blackstone's informal recruiting effort has been "aggressive," Fortune said.
Oracle, which reported worse-than-expected results after Wednesday's close, didn't immediately respond to a request for comment. Blackstone didn't respond to a request for comment either.
Shares of Round Rock, Texas-based Dell gained 0.49% to $14.40 in after-hours trading on Wednesday, climbing further past the $13.65 offer price in the Silver Lake bid.
The CEO shortlist also includes former Compaq Computer chief Michael Capellas, who currently serves as an advisor to private-equity firm KKR (NYSE:KKR), Fortune reported.
No matter who Blackstone likes as the next Dell CEO, the clock is ticking to making a formal offer. Dell's special committee has set a Friday deadline to receive a superior bid or a letter of interest before the go-shop period expires.
While H-P, Lenovo and billionaire Carl Icahn have reportedly expressed some interest in Dell, Blackstone appears to be the most serious known potential bidder at this point.