Report: Blackstone Looks to Raise $16B for New Fund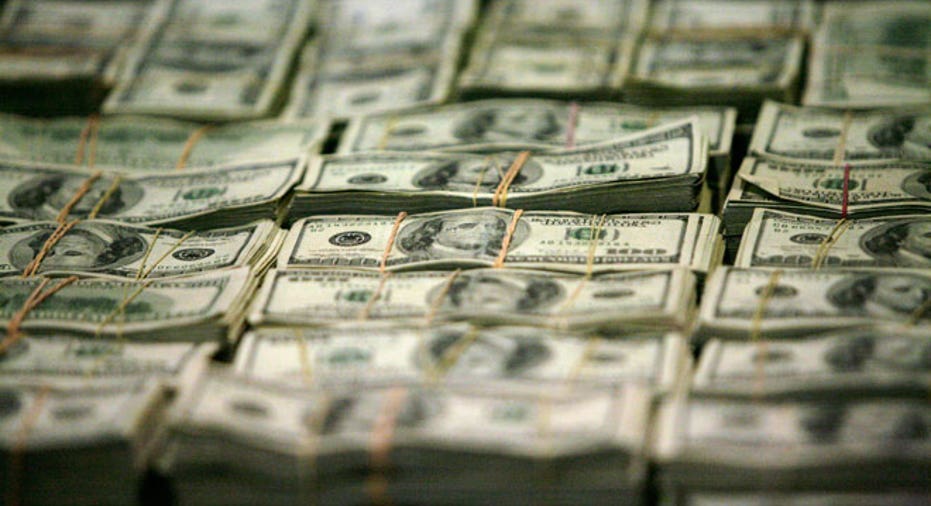 Blackstone Group LP is aiming to raise about $16 billion for its latest buyout fund, the Wall Street Journal reported, citing sources familiar with the matter.
The firm has already issued marketing documents for Blackstone Capital Partners VII LP, the newspaper reported.(http://on.wsj.com/X9Ji3o)
The fund's predecessor, Blackstone Capital Partners VI LP, was launched in 2008 and closed four years later, raising just over $16 billion in investments, challenged by the global financial crisis.
Blackstone Capital Partners VI attracted some of the world's largest private-equity investors, including the California Public Employees' Retirement System and Canada Pension Plan Investment Board, according to disclosures by these pension funds. (http://reut.rs/1Dd6Cie)
Blackstone declined to comment on the matter.