Report: BlackBerry Open to Going Private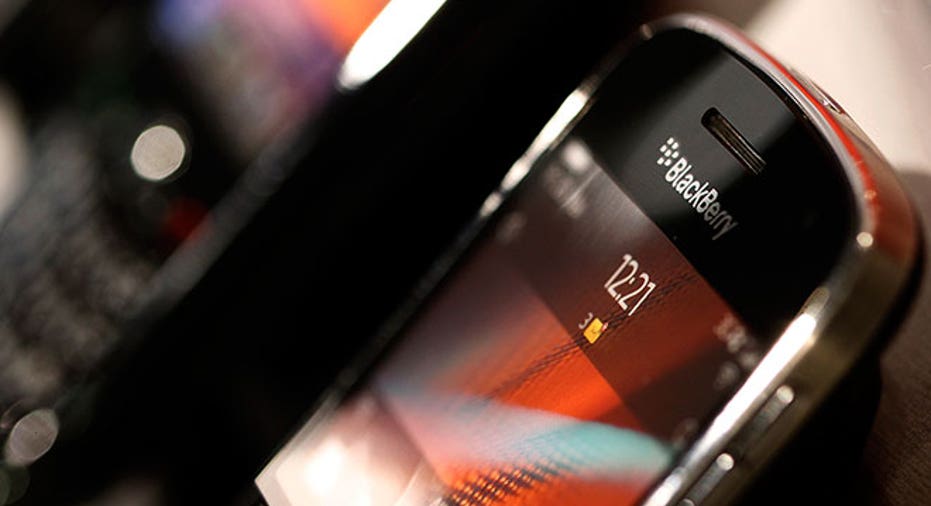 BlackBerry (NASDAQ:BBRY) is reportedly warming up to the possibility of going private, as the smartphone maker looks to regain its footing among tough competition.
Reuters reported Friday that chief executive Thorsten Heins and BlackBerry's board are growing more interested in taking the company private, a move that could give it flexibility to address problems out of the public eye.
BlackBerry declined to comment on the report.
Shares were up 5.6% at $9.75 in pre-market trading. As of Thursday's close, the stock has fallen 22.2% on the year.
The report noted that no deal is imminent, and Waterloo, Ontario-based BlackBerry has not launched any sale process. An effort to sell the company could be challenging, since BlackBerry has struggled to retain customers and saw a lukewarm reception to its BlackBerry 10 devices.
Going private would mark a reversal of strategy for the former Research in Motion. Heins said last month that BlackBerry was still on track and just needed some more time to address its issues, adding that more devices running BlackBerry 10 will be unveiled over the next eight months.
The company has also considered licensing its newest operating system and other partnerships. According to Reuters, BlackBerry has held discussions with private equity firm Silver Lake Partners about a collaboration in enterprise computing. Silver Lake partnered with Michael Dell in a bid for the computer maker he founded.