Report: BlackBerry Buyout Timing Fueled by Deteriorating Business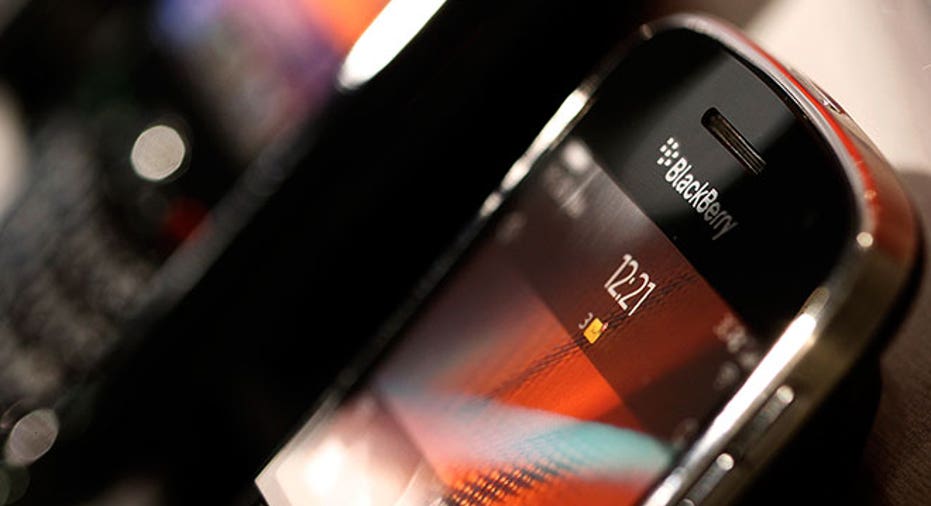 BlackBerry's (NASDAQ:BBRY) decision to ink a loosely-structured buyout with Canadian billionaire Prem Watsa was reportedly triggered by the embattled smartphone maker's deteriorating business and plunging stock price.
The preliminary deal with Watsa's Fairfax Financial values the one-time smartphone leader at just $4.7 billion, a fraction of its peak market cap of $81.62 billion in June 2008.
According to The Wall Street Journal, BlackBerry hopes the Fairfax deal will lure rival offers for part or all of the company and serve as a "backstop" in case nothing better comes along.
"We thought, every day that goes by, if the position of the company wasn't stabilized they would lose employees and customers, and we thought it was appropriate to do the deal [now]," Watsa told the paper in an interview.
BlackBerry's shares plummeted 17% on Friday after the Waterloo, Ontario, company projected a second-quarter loss of nearly $1 billion amid an inventory charge and announced plans to slash 40% of its workforce.
The profit warning prompted alarm among analysts and shareholders about BlackBerry's dwindling cash position and future prospects.
No other suitors have stepped up with an offer to buy part or all of the company yet, but the Journal reports that BlackBerry co-founder and former co-CEO Mike Lazardis is considering a separate offer and has previously discussed a joint bid with Watsa.
Watsa hasn't said what other party or parties is part of the consortium that has agreed to acquire BlackBerry, subject to a six-week period of due diligence.
Lazardis, who recently reported a 5.7% stake in BlackBerry, could still make a competing bid and has more firepower at his disposal, the Journal reported.
A number of U.S. and Canadian private-equity firms have also reportedly explored making a play for BlackBerry, possibly by breaking up the company.
Shares of BlackBerry fell 1.47% to $8.69 on Tuesday morning.