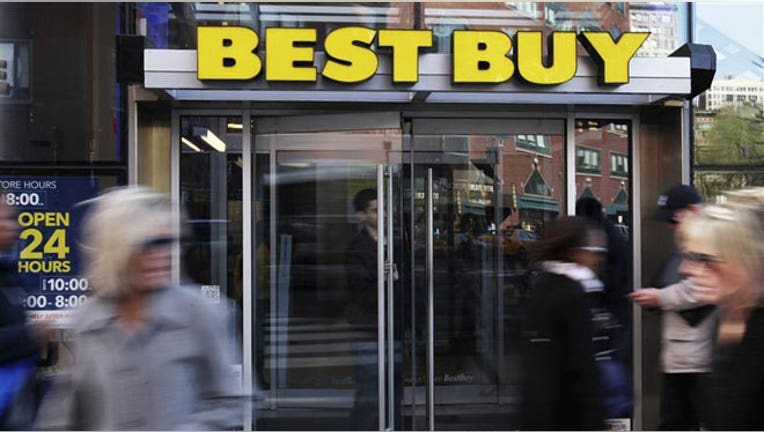 Best Buy (NASDAQ:BBY) has reportedly resumed talks with founder and former chairman Richard Schulze about whether to grant him due diligence as part of his efforts to acquire the ailing consumer electronics giant, according to a report by Bloomberg.
The Richfield, Minn.-based company started holding discussions again on Tuesday shortly after revealing worse-than-expected declines in quarterly earnings and sales and suspending its buyback program and fiscal 2013 earnings guidance, according to the report, citing people close to the matter.
That would mean that Best Buy began engaging with Schulze two days after initially rejecting his bid and about a day after announcing the hiring of Hubert Joly as CEO, which it lured from Carlson in hopes that his long list of turnaround experience would help revamp Best Buy, which has reported a decline in same-store sales in eight of the last nine quarters.
Best Buy did not immediately respond to FOXbusiness.com for a comment on this story.
The people close to the dealings said the talks remain largely up the air. The two sides could either reach an agreement this week or talks could once again break down.
Schulze, who stepped down from Best Buy after the board found that he failed to disclose an affair between ex-CEO Brian Dunn and a female subordinate, offered to take the company private for about $9.5 billion earlier this month.