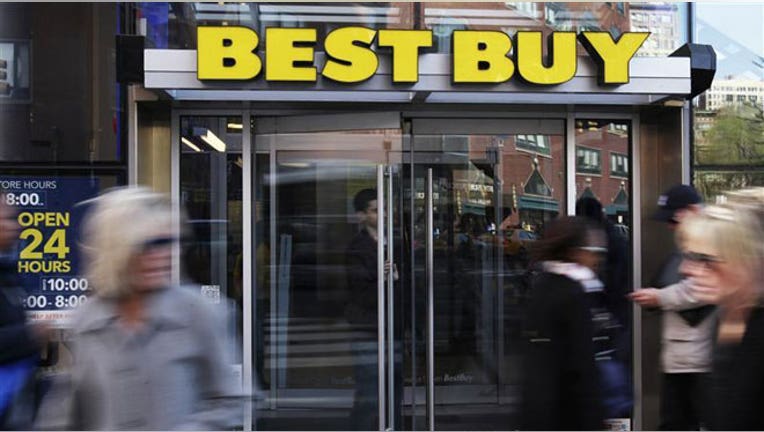 Best Buy (NYSE:BBY) founder Richard Schulze is moving forward with due diligence along with at least four private equity firms as they iron out details of their $11 billion proposed takeover of the struggling consumer electronics giant, according to Reuters.
Private equity firms Apollo Global Management, Cerberus Capital Management, TPG Capital and Leonard Green & Partners are among the firms conducting due diligence with Schulze, according to the report, citing sources close to the matter.
Best Buy did not immediately respond to FOX Business for a comment.
Schulze, who stepped down earlier this year from his position as chairman after failing to disclose an alleged affair between ex-CEO Brian Dunn and a female subordinate, was granted the chance to conduct due diligence last month as part of his effort to take Best Buy private.
During the summer, Schulze offered to take over Best Buy for $24 to $26 a share, or a total value of $8.16 billion to $8.84 billion, and up to $10.9 billion including debt.
At the end of August, the company granted Schulze the ability to conduct due diligence after earlier talks failed, giving him 60 days to bring forward a fully financed, definitive proposal.
If the upcoming bid is rejected, Schulze must wait until January to make his next move.
Schulze is also reportedly hammering out details, including what role he would take if the buyout were to succeed and how much his 20% stake in Best Buy he would contribute to the offer, according to Reuters.
Shares of Best Buy were bumped higher Wednesday on the report, climbing 2.8% to $17.45.