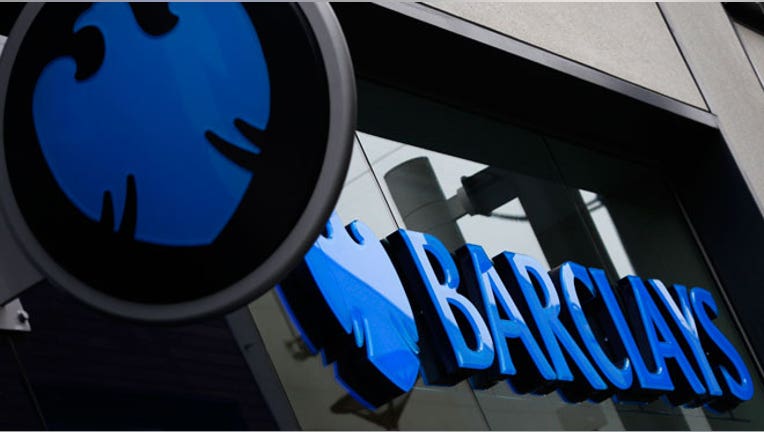 Barclays (NYSE:BCS) is planning to cut up to 2,000 jobs in its investment bank as part of a broader overhaul as it continues to look for ways to streamline operations, according to The Wall Street Journal, citing people close to the matter.
The British banking giant would be the latest to unleash mass layoffs in the financial industry.
Last week, Citigroup (NYSE:C) said it would cut 11,000 jobs in an effort to trim $1.1 billion in expenses, though its cuts were mostly targeted in operations and technology functions, and UBS (NYSE:UBS) in October announced a plan to fire 10,000 workers.
Barclays' cuts would likely be announced early next year, according to the report, and would affect its 23,000 full-time investment banking workers. Executives at the bank are reportedly planning to recommend the bank cut between 1,000 and 2,000, according to the Journal.
Tens of thousands of jobs have been eliminated from investment banks around the world since the height of the Great Recession.
While Barclays' cutback plans are still being hammered out, the cuts will likely fall on Asia and continental Europe, according to the report.
A Barclays spokesperson did not immediately respond to FOX Business for a comment.
Shares of Barclays climbed 1.5% to a 52-week high of $16.44 in recent trade.