Report: Barclays Looks to Cut 50 Equities Workers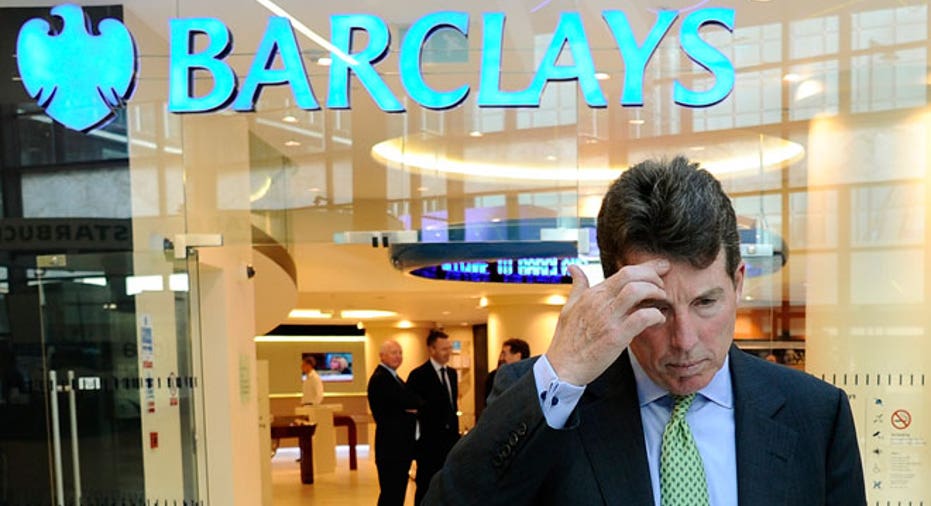 In another effort to cut costs at its struggling investment bank, Barclays (NYSE:BCS) is cutting about 50 workers, or more than 5% of its equities staff in Europe, the Middle East and Africa, according to a report by Reuters.
The bank's spokesman confirmed that it has begun a consultation process with the EMEA equities business but would not discuss exact numbers.
The London-based company's equities and prime services business, which employs more than 500 people, saw revenue dive 12% in the first half of this year to about $1.57 billion.
Barclays is streamlining the equities business and deciding which divisions can be scaled down or even sold as it looks to boost its bottom line, according to a report by Bloomberg. The cuts may start as early as this week, the report said.
"We continue to hire selectively across those parts of the business that are growing," Barclays told FOX Business.
Shares of Barclays fell more than 2.5% on Friday to $15.06.