Report: AT&T Looks to Unload Wireless Towers for $5B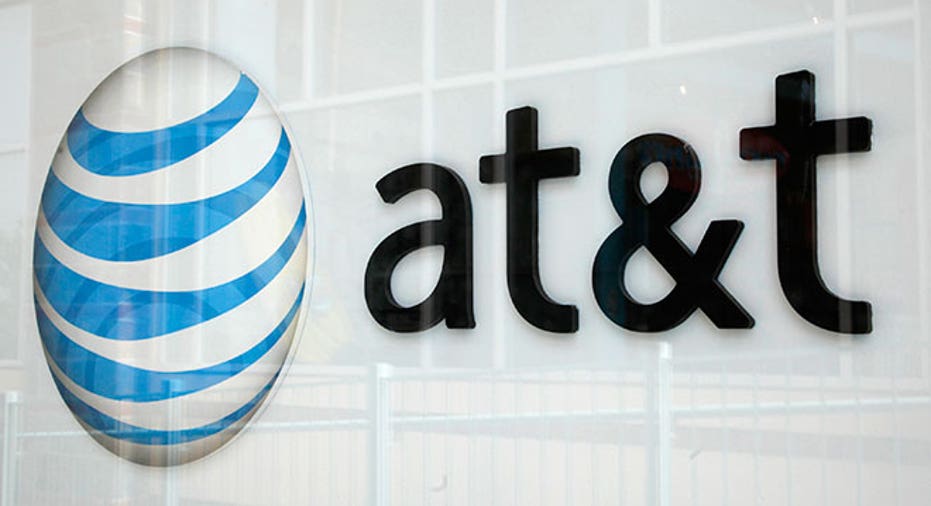 The deal-happy wireless industry could be poised for another transaction as AT&T (NYSE:T) has reportedly put its wireless towers on the block in what could be a $5 billion sale.
The news comes just days after American Tower (NYSE:AMT) inked a $3.3 billion deal to acquire telecom tower operator Global Tower Partners amid the race among wireless providers to expand 4G LTE Networks.
According to Bloomberg News, AT&T is working with TAP Advisors and JP Morgan Chase (NYSE:JPM) to find buyers for its wireless towers, which could fetch $5 billion.
Possible suitors include American Tower, Crown Castle International (NYSE:CCI) and SBA Communications (NASDAQ:SBAC), Bloomberg reported.
Dallas-based AT&T declined to comment on the report.
By unloading its towers business, AT&T could free up cash to make a move into Europe.
Some industry observers believe Verizon Communication's $130 billion deal to take full control of Verizon Wireless from Vodafone (NYSE:VOD) could make the British company a takeover target of AT&T or SoftBank.
A sale of its towers could also give AT&T greater flexibility to continue investing in its network as consumers continue to rely on mobile devices for Internet.
Citing JP Morgan research, Bloomberg reported that AT&T's 10,000 towers generate about $326 million in annual revenue from lease agreements and may generate around $216 million in cash flow each year.
Shares of AT&T hit session highs of $34.85 on the report and were recently trading up 0.56% to $34.77.