Report: AT&T Clears Final Hurdle for DirecTV Buy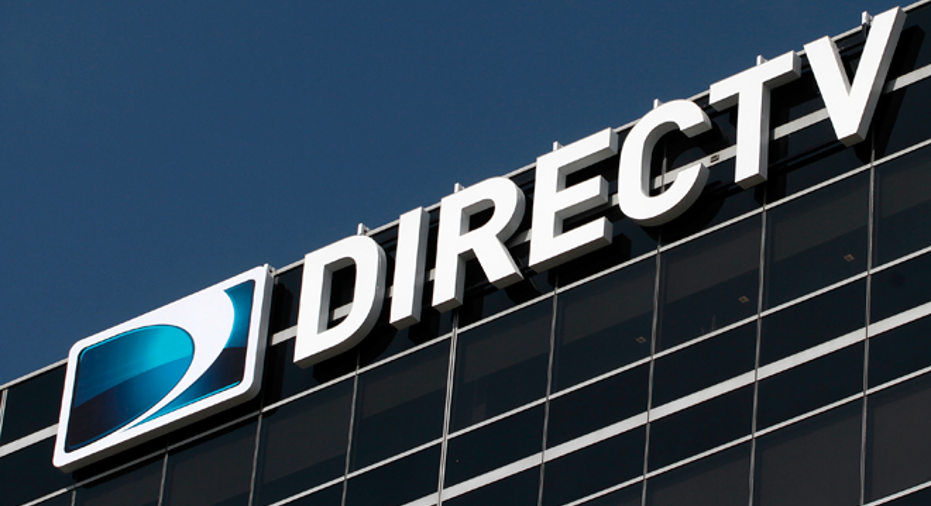 AT&T Inc's (NYSE:T) proposed $48.5 billion purchase of DirecTV (NASDAQ:DTV) has cleared its final regulatory hurdle as the U.S. Federal Communications Commission voted on Thursday to approve the merger, according to people familiar with the votes.
At least three of the five FCC commissioners have voted in favor of the deal with conditions, according to the sources, who spoke anonymously because the votes have not yet been made public.
The FCC's vote, likely to be completed and announced on Friday, was the last regulatory step toward the completion of the merger between the second-largest U.S. wireless carrier and the largest satellite-TV provider.
The Justice Department gave the merger its green light on Tuesday, when FCC Chairman Tom Wheeler released the details of his proposal to approve the deal with conditions.
The conditions cover various aspects of the business, including Internet services for middle-class and low-income Americans and AT&T's treatment of Internet video providers. In a first for the FCC, the agency also seeks to establish an independent monitor to ensure AT&T complies with conditions.
The mega merger, announced in May 2014, will give DirecTV a broadband product and AT&T new avenues of growth beyond the maturing wireless service.
(Reporting by Alina Selyukh; Editing by Peter Cooney and Lisa Shumaker)